Today's release marks the 6 month anniversary of the Indie Watch newsletter.

In the beginning, my goal was to help other indie developers avoid the mistakes I and others had made. I wasn't sure what to expect and was even less certain that people would enjoy the interviews, let alone come back week after week.

Now, with 300 monthly active members, thousands of monthly visits, and the support of iOS developers around the world, I believe we're well on our way to building the supportive community I had hoped for.

Thanks to everyone who responded to my interview requests and who generously shared their strategies, workflows, and experiences so other indie developers could learn from them.

Over the last few months, I've had the opportunity to connect with some amazing individuals, discover some incredible apps, and developed a deeper connection with the iOS community.

We'll continue to meet new developers over the coming weeks, but I'd like to take this issue to revisit all of the extraordinary indies we've seen so far.

- Aryaman S.
@aryamansharda
---
Issue #1: Five/Three/One 🏋️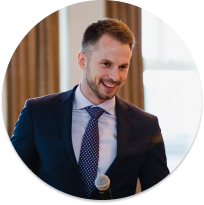 Five/Three/One is a focused, beautifully designed, and intuitive app that helps you easily track your workouts and performance in the gym - it handles everything from calculating your current workout plan and tracking your personal bests to telling you what plates to use on the bar.
Issue #2: Chime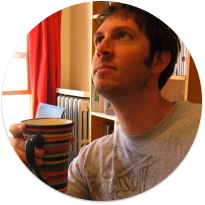 Chime is a minimalistic text editor for macOS built by the husband and wife team Matt Massicotte and Tania Slywynskyj. They wanted to build something that blended modern IDE features with a minimalist user interface. The goal was to create something you could just open and use without any configuration.
Issue #3: Weather On The Way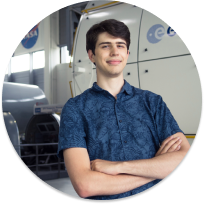 Weather On The Way is a new kind of weather app – it provides a weather forecast for a route. By combining navigation with the weather, you can plan a route to your destination and view a forecast of the weather for points along the route at precisely the moment when you will be traveling through it.
Issue #4: Heart Reports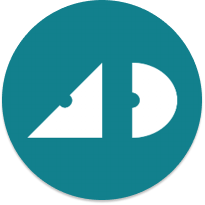 Heart Reports is a free app that allows you to export beautiful and detailed PDF health reports using the data from the iOS Health app.
With these data-filled reports, Heart Reports provides you and your doctor with all of the information collected from your Apple Watch (glucose monitoring, blood pressure, etc.).
Issue #5: TuneTrack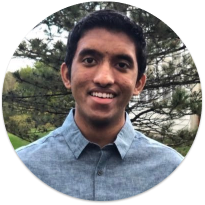 TuneTrack lets you view your music statistics anywhere by integrating with music services like Spotify, Apple Music, and Last.fm - think of it like an on-demand version of Spotify Wrapped.
Currently, TuneTrack has over 2M downloads and has been featured in 50+ countries by Apple, as well as on Yahoo Finance, TechCrunch, and 9To5Mac.
Issue #6: Highlighted 📚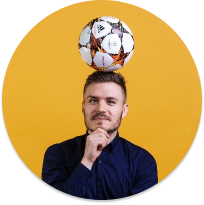 With Highlighted, you can highlight books effectively, and stop forgetting what you read. Damir's app makes it easy to organize, revisit, and export book highlights.
Currently, Highlighted has a 4.9 rating, 300+ reviews, and over 10K users! Not to mention, it's been featured by Apple in their "App of the Day" category.
Issue #7: Pestle 🍽️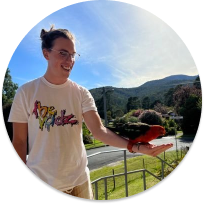 With Pestle, you can plan meals, save and edit recipes, discover new recipes, and easily share them with friends and family.
Moreover, Pestle makes it easy to import recipes, digitize physical recipes, meal planning, and much more.
Issue #8: Launch Buddy 🚀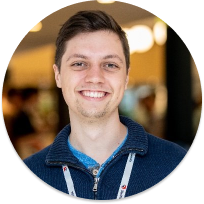 LaunchBuddy helps you streamline your indie iOS development workflow. It helps you easily manage your app releases, document your app ideas, and standardize your release workflow.
Issue #9: RocketSim 🚀📱
RocketSim extends the functionality of the iOS Simulator to help you turbo-charge your development workflow. You can easily access your app's documents folder, manipulate UserDefaults, edit app permissions, launch deep links, delete Derived Data, and the list goes on.
Issue #10: Posture Pal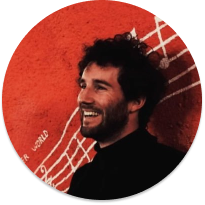 Posture Pal helps you improve your neck and shoulder posture by using the motion sensors in your AirPods (3rd Generation), AirPods Pro, AirPods Max, or Beats Fit Pro.
The application continuously monitors your neck tilt and alerts you when bad posture is detected - even in the background.
Issue #11: Focused Work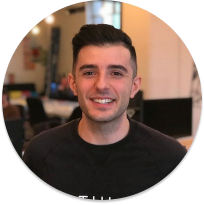 Focused Work is a powerful timer that helps you have highly productive days.
Inspired by the Pomodoro Technique, it's purpose-built for people who want to focus for long periods of time. Focused Work helps you become more accountable by helping you focus, reflect, and build healthy productivity habits by completing daily goals.
Issue #12: Batteries for Mac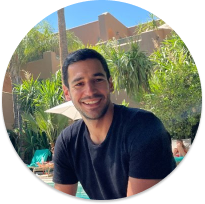 Batteries for Mac tracks all of your devices' batteries from the Menu Bar, Touch Bar, and the Batteries Widget. Your devices will alert you if their batteries are low so you can remember to recharge them.
---
Sponsor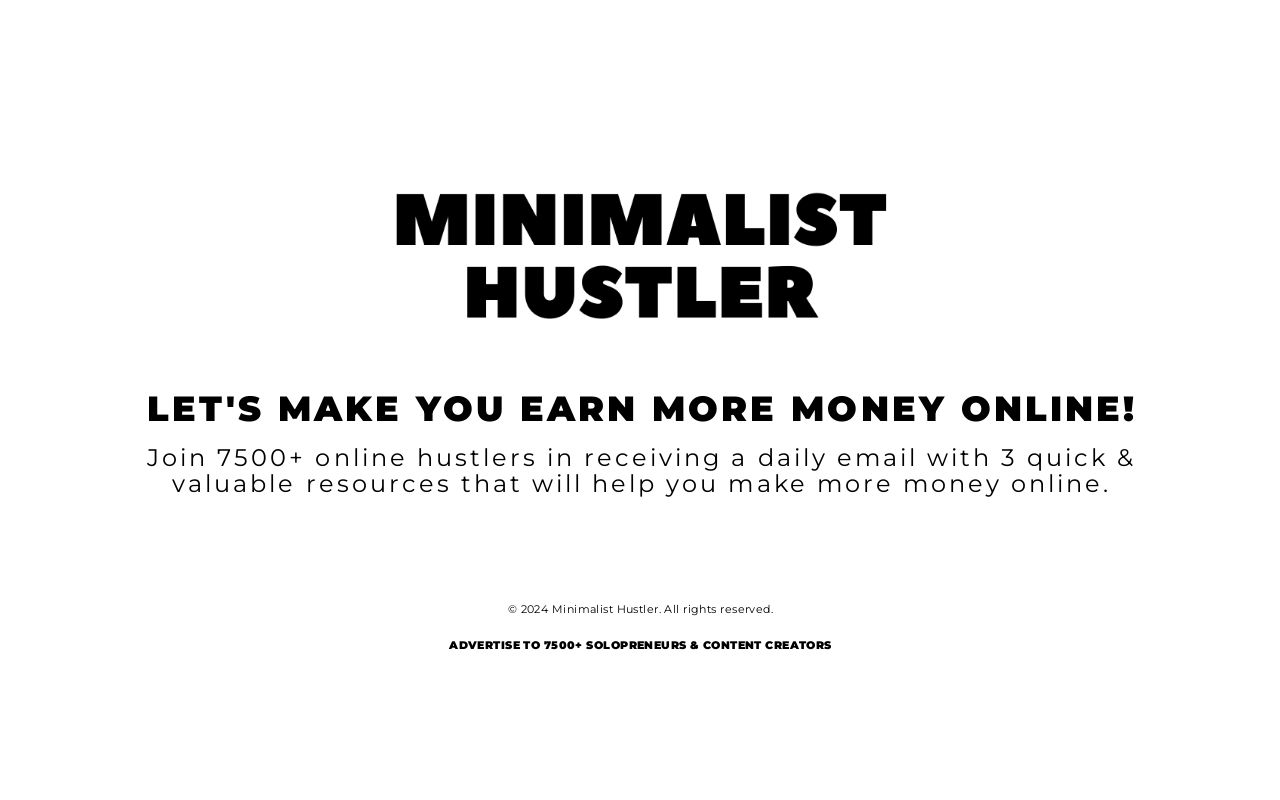 ---
Issue #13: Vivid
Vivid allows users to double the brightness of their MacBook Pro and Pro Display XDR system-wide! The new MacBook Pros and the Pro Display XDR have displays that can go up to 1,600 nits of brightness. By default, these levels of brightness could only be reached when you were watching HDR videos or when using Metal applications.
Vivid takes advantage of standard Apple APIs which allows it to make your screen more than two times brighter.
Issue #14: Dime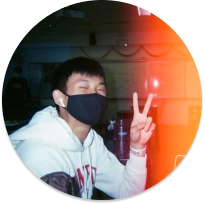 Dime is a beautiful expense tracker that makes it easy to monitor your expenditure and take ownership of your finances - not to mention that it's 100% free without any ads or paywalls 🙏.
Issue #15: Vidimote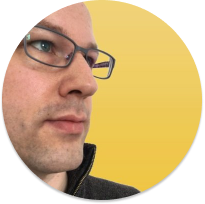 Vidimote is a Safari extension for macOS and iOS that lets you easily control web videos with advanced controls for playback, speed, jumping backward / forward, Picture-in-Picture, AirPlay, volume controls, and much more.
Issue #16: LockFlow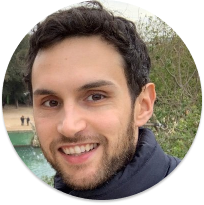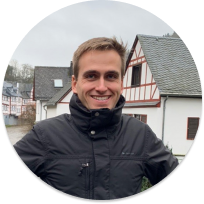 LockFlow is an iOS 16 app that lets you add widgets to your Lock Screen and Home Screen to easily trigger your favorite shortcuts. You can use LockFlow to replace system default apps (i.e. camera), play your favorite playlists, or conveniently trigger HomeKit automations and Siri Shortcuts straight from your Lock Screen.
Issue #17: Structured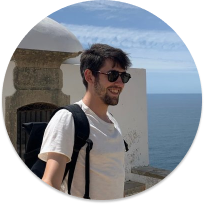 Structured is a visual planner that helps people take control of their lives. By combining your to-do list with your calendar, you'll have a more structured overview of your day.
With Structured, you can break your day into manageable tasks and visually monitor your progress. Plus, all of your tasks are automatically synced across all of your devices via iCloud - no sign-up required.
Issue #18: CardPointers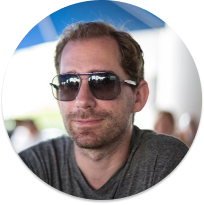 CardPointers helps people get the most out of their credit cards by maximizing the points they earn and ensuring that they never miss any recurring offers. Most users save $750+ per year!
Whether you're new to credit cards and "travel hacking" or you already have 20+ credit cards to your name, this is the app to help you earn tens of thousands more points, miles, and cashback every year.
Issue #19: Happyfeed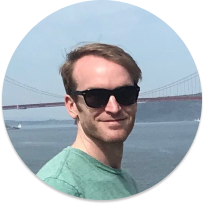 Happyfeed is a daily photo journal focused on mindfulness and gratitude. It hopes to change the way we view mental health — not as a personal struggle, but as a crucial part of daily life that benefits from social support and building healthy habits together.
Gratitude journaling is a popular practice in positive psychology. At the end (or beginning) of each day, you record a list of three good things or gratitudes. By consistently reflecting on the good things in your life, you essentially train your brain to focus on the bright side.
Issue #20: Swipewipe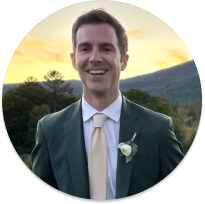 Swipewipe is a simple, fast, and elegant iOS and iPadOS app that helps you clean up your camera roll. You can easily go month-by-month through all of your photos, videos, screenshots, etc., and decide - one by one - what to keep and what to get rid of.
Issue #21: Noir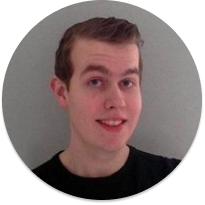 Noir is a Safari extension for iOS that automatically adds dark mode support to every website you visit and makes browsing the web at night a breeze.
As soon as you start loading a website, Noir quickly analyzes the page and generates a beautiful tailor-made dark mode for it. You won't even notice this happening in the background – it's that fast – but you'll certainly appreciate the end result.
Issue #22: Pi-hole Remote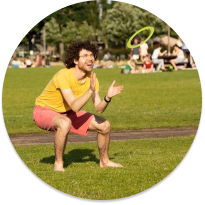 Pi-hole Remote lets you quickly enable/disable your Pi-hole as well as add domains to your whitelist/blacklist. You can also easily view queries made on your network in real time and view advanced statistics about your Internet usage (i.e. top domains, top clients, and cache size).
Pi-hole Remote makes it very easy to see what domains are most queried on your network and you can easily query your logs by domain, client, and type.
Issue #23: Pocket Rocket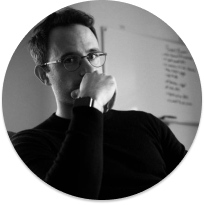 With Pocket Rocket, you can see past and future launches from SpaceX dating back to 2006. And, since launch dates are constantly changing, Pocket Rocket acts as your launch concierge to make sure you never miss out on witnessing history.
This app allows you to view existing and future rocket models, receive critical launch updates, live stream new launches, and interact with your favorite rockets in AR.
Issue #24: Box Box Club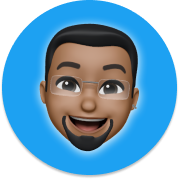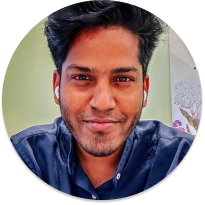 Box Box Club allows Formula 1 fans to easily follow their favorite drivers, race stats, and constructor positions right from their device's Home and Lock screens.
It makes it easy to stay on top of upcoming vents in your time zone and to monitor your favorite team's season statistics and performance.
Issue #25: Metadata for Fastlane Tools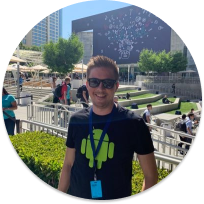 Metadata for Fastlane Tools helps you streamline your App Store release workflow by finding duplicate keywords, localizing your app's metadata, and managing character count across all localizations.
---
If you have an interview coming up, check out my book Ace the iOS Interview!
Subscribe or follow me on Twitter for updates!