Issue #16: LockFlow by Tiago and Andrés
Today, we're looking at LockFlow by Tiago Martinho and Andrés Pizá Bückmann.
LockFlow is an iOS 16 app that lets you add widgets to your Lock Screen and Home Screen to easily trigger your favorite shortcuts. You can use LockFlow to replace system default apps (i.e. camera), play your favorite playlists, or conveniently trigger HomeKit automations and Siri Shortcuts straight from your Lock Screen.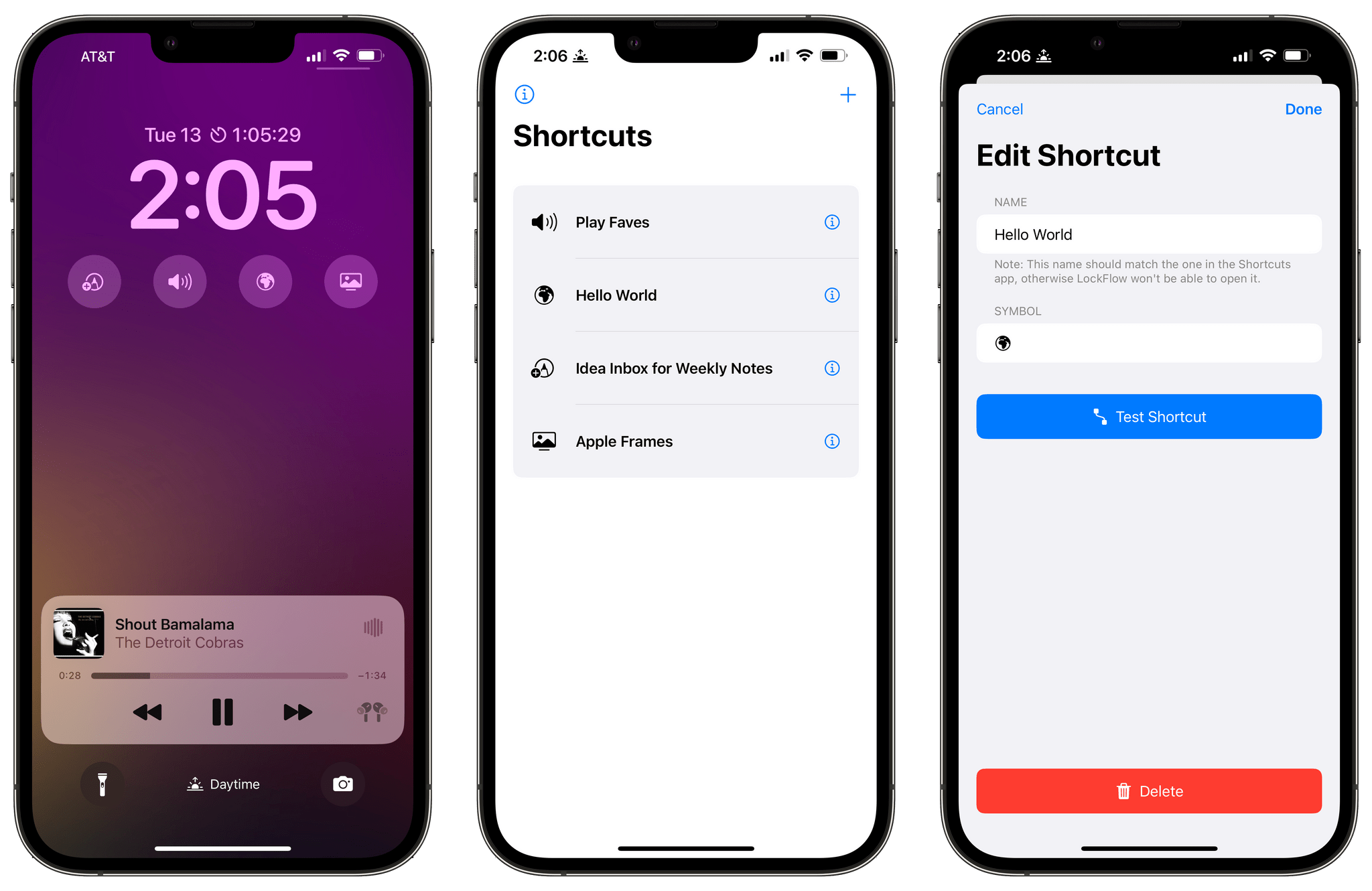 LockFlow makes all of your existing shortcuts more easily accessible.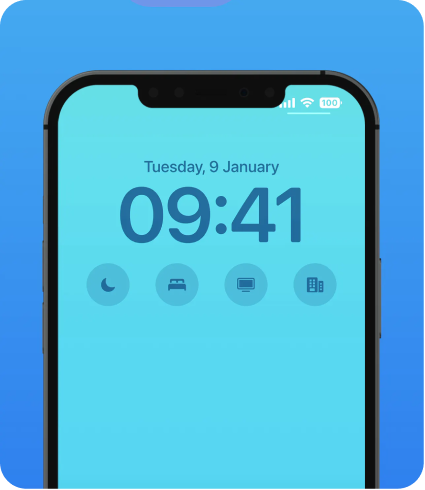 It's simple to set up LockFlow - you just select the shortcut you want to run, pick a custom symbol, and add it to your Lock Screen - it couldn't be easier to use and set up and it's all free.

If you like LockFlow, consider supporting and following Tiago and Andrés on ProductHunt 🚀.
---
The Daily Upside is a business newsletter that covers the most important stories in business in a style that's engaging, insightful, and fun. Started by a former investment banker, The Daily Upside delivers quality insights and surfaces unique stories you won't read elsewhere.
---
Can you tell us a little bit about yourselves?
LockFlow was built by two indie developers - Tiago and Andrés.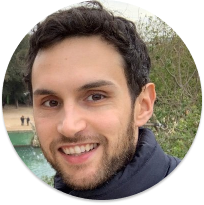 I'm Tiago and I'm an indie developer from Portugal.
While I studied Electronics Engineering, I've always wanted to build software. After living in Italy and Spain as a software developer, I decided to dedicate myself full-time to building my own apps. I'm currently working on Replica - a screen mirroring application for devices without AirPlay.
---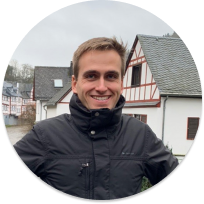 My name is Andrés and I'm 30 years old. I was born in Mallorca, but have been living in Barcelona for almost 5 years. I studied Computer Engineering and initially worked as a Java Backend Engineer before making the switch over to iOS.
During the pandemic, my wife and I started working on a small budgeting app that we published a few months later. Since I wanted to have more time to work on my apps, I decided to leave my job earlier this year in order to start my indie-developer journey.
I still have a long way to go, but I'm getting closer every day. Currently, I'm working on LockFlow, Metadata Editor, and Quick Expense.
---
How did you come up with the idea?
It was actually pretty straight forward. We watched WWDC and all the new APIs that came out and thought about what apps we could create with them.
Although LockFlow isn't a new idea, we like seeing how other apps have implemented lock screen widgets. Ultimately, we think each one has their own audience.
I [Andrés] have always wanted to be able to open an alternative app from my Lock Screen and tried using Shortcut automations to replace the default camera app, but it wasn't a great experience. But now, with LockFlow, it's so much better.
---
💡 Want to see your app featured?‌
‌Submit your app or reach out on Twitter 🐦
---
How did you market the app as an indie developer?
We wanted to launch alongside iOS 16's public release. So, in preparation for that, we made a Press Kit and contacted members of the press. We sent something like 20 emails and got just a few responses, but we were fortunate to get featured by MacStories (thanks Federico and John) 🫶.
This initial launch coverage helped us to get additional coverage which all contributed to a huge boost in downloads on the first day. We also contacted Apple hoping to get featured by them, but we didn't hear anything and it appears they haven't featured any similar apps.
We're still defining our strategy for the next few months. At some point, we might do Apple Search Ads or some other form of paid user acquisition.
---
What's your app design and development workflow like?
We had already worked on Tiago's app, Replica, so we were already used to working together and async.
LockFlow's design and development was pretty smooth and we think we got a very decent v1.0 on to the store.
We didn't spend much time planning and designing the LockFlow UI since it wasn't too complex. We focused on iterating quickly on TestFlight feedback instead.
---
Any advice on monetizing your app and improving conversions?
We've been very lucky in the sense that we can daily emails from our users telling us they love our app and what features they'd like to see added. You should make it easy for your users to give you feedback and focus on building features that you both agree are necessary.
When it comes to monetization, we follow a simple system. We release free apps, focus on growth, and ask for feedback along the way. If the app gets traction, we might start thinking about monetization.
Indie developers should always start small and test constantly. If you're a first-time indie developer, you should charge twice as much as you think.
We're always thinking about what features we can put behind a paywall and other strategies we can use to monetize our app. We're not fans of paid upfront apps since they don't give users a chance to try before buying.
---
What's your favorite tool in your development workflow?
One of the latest additions to my development workflow is my M1 Pro. It's so valuable to have a Mac that responds as fast as you think.
- Andrés
Same for me. After the AirPods Pro, the M1 Pro is my favorite Apple product in years.
- Tiago
---
Closing Thoughts
I've only been using LockFlow for a short while, but it has made triggering my custom shortcuts, enabling different Focus Modes, and triggering some of my home automations much easier.
I've enjoyed talking to Andrés and Tiago over the past few days about their working history, entrepreneurial motivations, and future plans for LockFlow.
My favorite part of their app development approach was their user-first philosophy. While there are certainly more "bells and whistles" to be added in the future, I found that by focusing only on building features that provide value for the end user, they were able to execute exceptionally well on the core functionality of their app.
Iterating on user feedback rather than on UI considerations or other "nice to haves" is exactly what MVPs are all about 🚀.
If you liked LockFlow, please show your support on ProductHunt!
Building side-projects with friends, exploring new APIs, making something that "scratches an itch", etc. all remind me of the hackathons I participated in back in college.
Crazy idea, but it might be fun to try and organize a virtual iOS Hackathon - thoughts?
---
If you'd like to see more interviews of indie-developer teams, let me know! 📧
---
A quick welcome to the ✨ 13 new people ✨ joining us this week - feel free to reply to this email and say 👋.
If you're enjoying the newsletter, please consider sharing it! Have some feedback you want to share? Drop me a message 📧
If you missed last week's issue, you can read it here: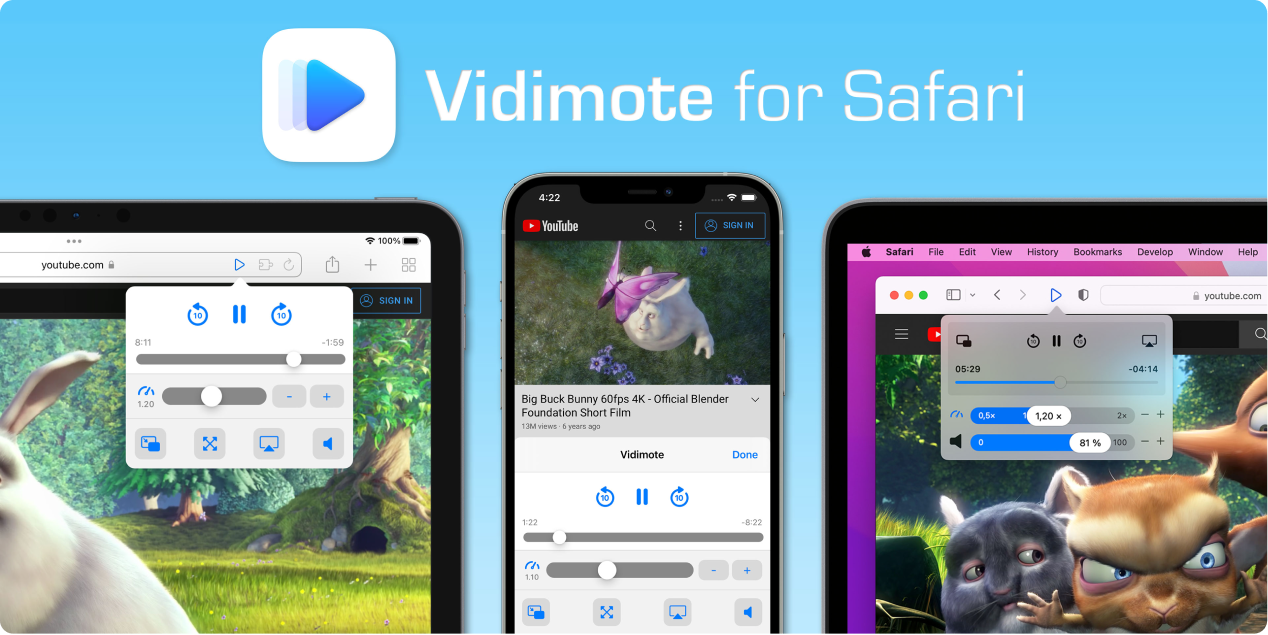 ---
If you're an iOS Developer with an upcoming interview, check out Ace the iOS Interview!
Subscribe or follow me on Twitter for updates!