Issue #17: Structured by Leo Mehlig
Today, we're looking at Structured by Leo Mehlig.
Structured is a visual planner that helps people take control of their lives. By combining your to-do list with your calendar, you'll have a more structured overview of your day.
With Structured, you can break your day into manageable tasks and visually monitor your progress. Plus, all of your tasks are automatically synced across all of your devices via iCloud - no sign-up required.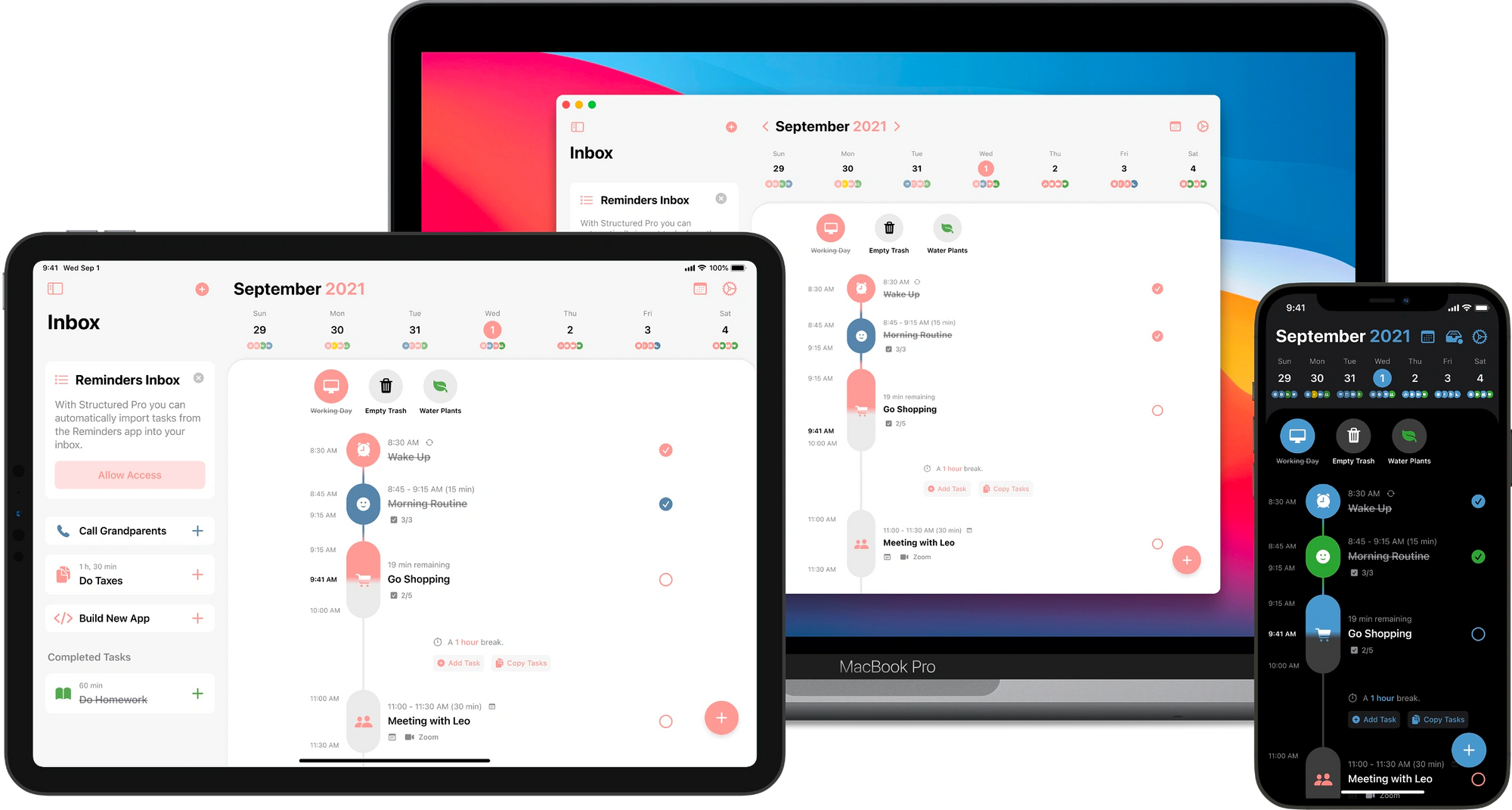 To help you stay on top of your schedule, Structured reminds you when tasks begin and end. Moreover, you'll be able to monitor your upcoming tasks with the help of the beautiful home screen widgets.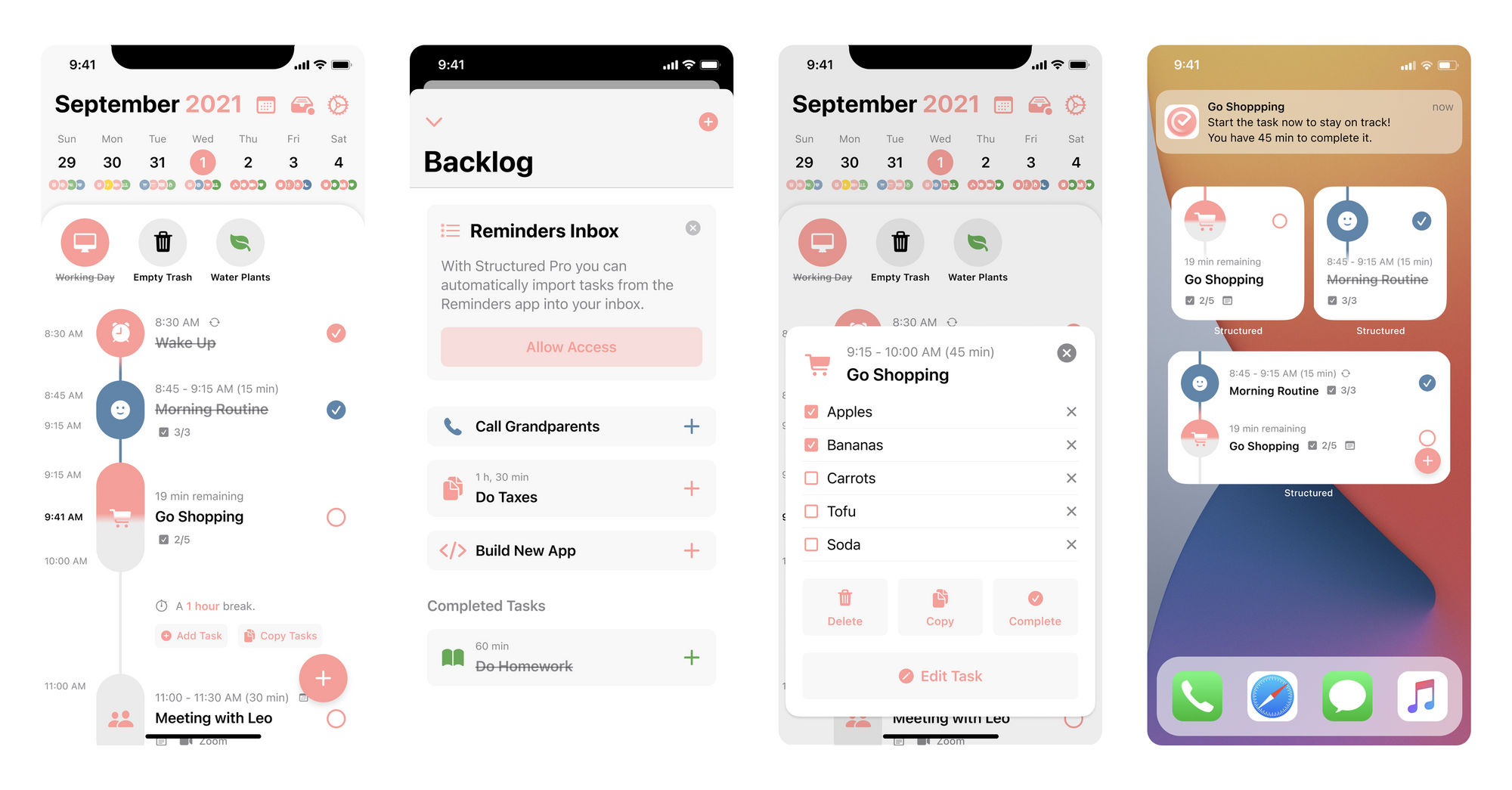 With Structured Pro, you'll also be able to import calendar events, sync with Apple Reminders, create recurring tasks (daily, weekly, etc.), and much more.
To see Structured in action, check out their demo video or their TikTok. And, if you still have questions, feel free to check out Structured's FAQ.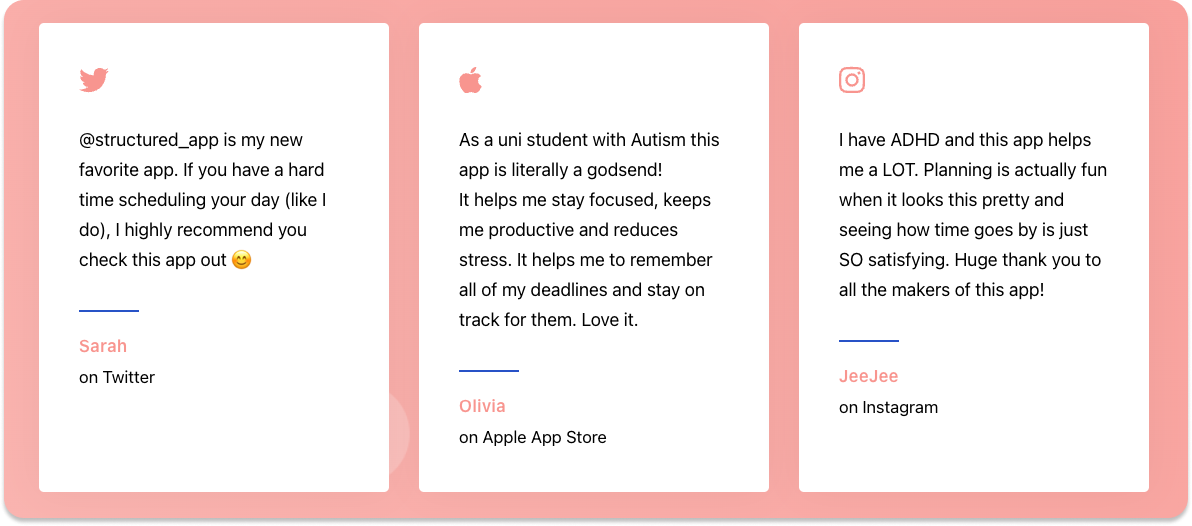 To stay up-to-date on Structured, check out their Twitter page.  If you want to show your support for Leo, follow him on Twitter as he builds in public 🚀.
💡
So far, Leo has the most downloads and reviews of any indie developer we've met! 🥳 🎉
---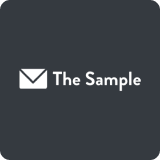 Each morning, The Sample sends you one article from a random blog or newsletter that matches up with your interests. When you get one you like, you can subscribe to the writer with just a click.
---
Can you tell us a little bit about yourselves?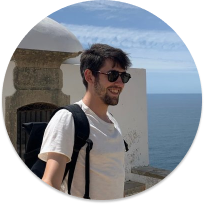 Hey, I'm Leo. I'm 24 years old and live in Berlin, Germany (although I'm rarely there nowadays). About 2.5 years ago, I started Structured, which has enabled me to become a full-time indie 🥳.
My main focus is still developing apps for iOS and macOS which I started doing just before Swift was released. Before becoming a full-time indie, I worked (as a working student) at two startups where I learned a lot about designing, building, and marketing iOS apps. These skills have helped me a lot in the past two years.
---
How did you come up with the idea?
I was seeing fellow students write down their study schedule on a piece of paper and then crossing it off once they were done with one subject. Naturally, I looked for a digital solution, but couldn't really find one which combined the scheduling abilities of a calendar and the satisfaction of crossing off a completed task.  So, I set out to build one myself, and that's how Structured was born 😊.
---
💡 Want to see your app featured?‌
‌Submit your app or reach out on Twitter 🐦
---
How did you market the app as an indie developer?
Marketing is not my strong suit, I'm more interested in building a good product.
Luckily, the App Store search has always worked very well for me. From the beginning, Structured was ranked pretty well for important keywords. Getting multiple features on the App Store and the occasional shoutout on Instagram / TikTok have all helped boost downloads.
Social media-wise, I've had accounts for Structured for a while, but was never active there. Recently, a friend has taken over those accounts, which brought some more engagement on that front. I've been lucky enough to not have to rely on paid ads - let's hope it continues to be this way.
---
What's your app design and development workflow like?
Whenever I start working on a new project, I usually try to get to a rough design in Figma as I can iterate much quicker there. After I have the basic design in place, I'll switch to SwiftUI and get all the edge cases sorted out there. Every so often, I'll switch back to Figma if something doesn't work as expected.
Generally, developing a design and implementing it helps a lot, since I usually know what is easy and what is difficult to implement and can then look for simpler solutions.
---
Any advice on monetizing your app and improving conversions?
Start simple!
The first version of Structured did not have any monetization at all. Later on, I added a tip jar, then a one-time purchase, and only recently started offering subscriptions. Each time I make a monetization change,  I'll make sure that existing users kept all their benefits.
I did run a few A/B tests on the sales page, but haven't found a major breakthrough there. Frequently, it's not clear what will "perform" well, so best to test it (if there is enough traffic).
---
Any tips for indie devs on getting more ratings and visibility for their apps?
Getting more visibility requires reviews. I've heard they play a crucial role in how well your app ranks. The most important part is probably asking for a review using the SKStoreReviewController. I always wait until the user has explored the app a bit, but not too long - they should see it in their first session.
Additionally, I'll give free upgrades to people who can't afford the Pro version.  When I send them the promo code, I'll also ask them to leave a review.
---
What's your favorite tool in your development workflow?
Probably Crowdin!
They help a lot with the translation of your app. You can upload the .string files and also pre-translate everything using machine translations. Structured is translated into 30 languages, thanks to users from all over the world. Coordinating this wouldn't have been possible without this tool.
---
Closing Thoughts
Sometimes the best way to avoid stress and anxiety is to plan the day ahead and Structured helps with just that.
Although my weekdays are fairly predictable, I've been using Structured to manage my weekend plans long before I met Leo on Twitter. It's helped me bring some structure and routine to an otherwise unpredictable weekend. I could not have stayed on top of writing consistently for my book, YouTube videos, side projects, etc., without it. It doesn't surprise me in the slightest that Structured has 2M+ downloads and 100K+ 5-star reviews.
If you're planning to create a Press Kit for one of your upcoming launches, Structured's Press Kit is a great example to consider. It also uses Impress Kit, which we've seen is a popular choice for indie developers over the last few weeks.
And, in keeping with Leo's recommendation of Crowdin, I've been using it at work over the last couple of years, and I couldn't agree more that it not only facilitates localization but is also very cost-effective.
On a personal note, it's been just over 4 months since I launched the Indie Watch newsletter and I'd love to hear any feedback/comments you may have - drop me a message!
---
A quick welcome to the ✨ 6 new people ✨ joining us this week - feel free to reply to this email and say 👋.
If you're enjoying the newsletter, please consider sharing it! Have some feedback you want to share? Drop me a message 📧
If you missed last week's issue, you can read it here: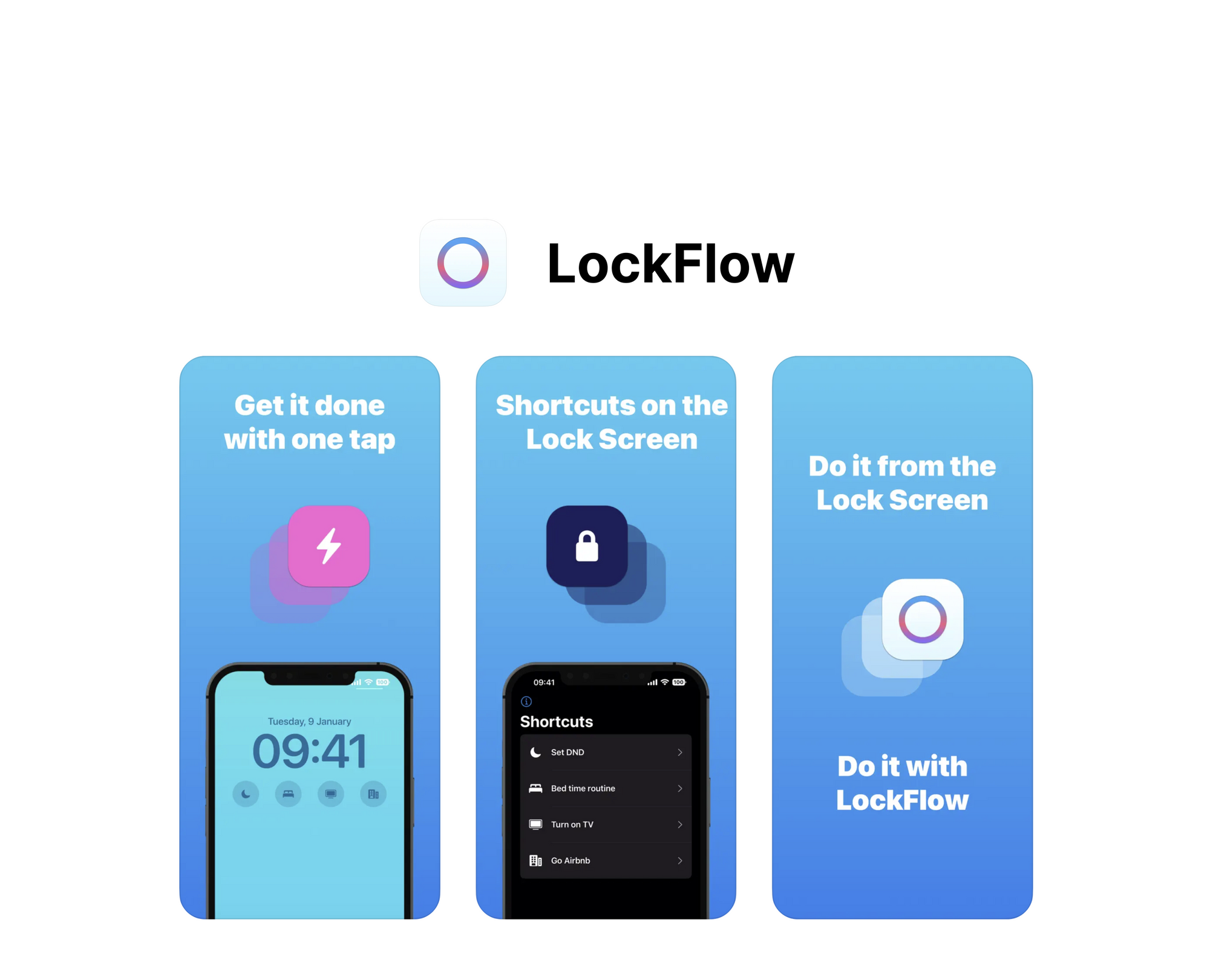 ---
If you're an iOS Developer with an upcoming interview, check out Ace the iOS Interview!
Subscribe or follow me on Twitter for updates!