Issue #18: CardPointers by Emmanuel Crouvisier
Today, we're looking at CardPointers by Emmanuel Crouvisier.
CardPointers helps people get the most out of their credit cards by maximizing the points they earn and ensuring that they never miss any recurring offers. Most users save $750+ per year!

While it was originally launched as a web app at the start of 2019, it's grown to include apps for iOS, iPad OS, macOS, and watchOS along with support for Spotlight, Siri Shortcuts, Dark Mode, and much more.
Whether you're new to credit cards and "travel hacking" or you already have 20+ credit cards to your name, this is the app to help you earn tens of thousands more points, miles, and cashback every year.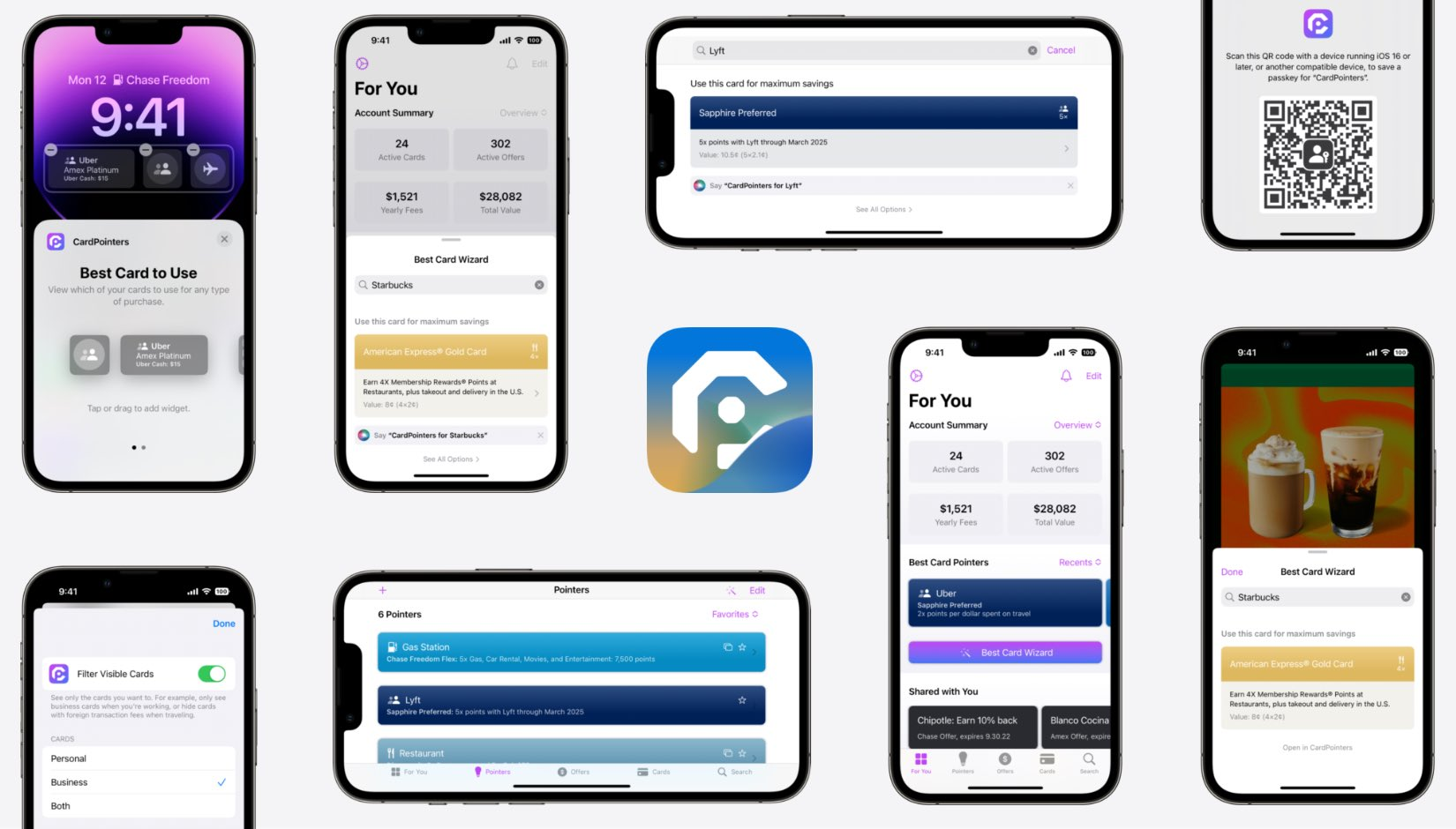 Through its annual fee tracking capabilities, renewal recommendations, and customized offers, CardPointers not only helps you manage the cards you already have but also helps you find even better options.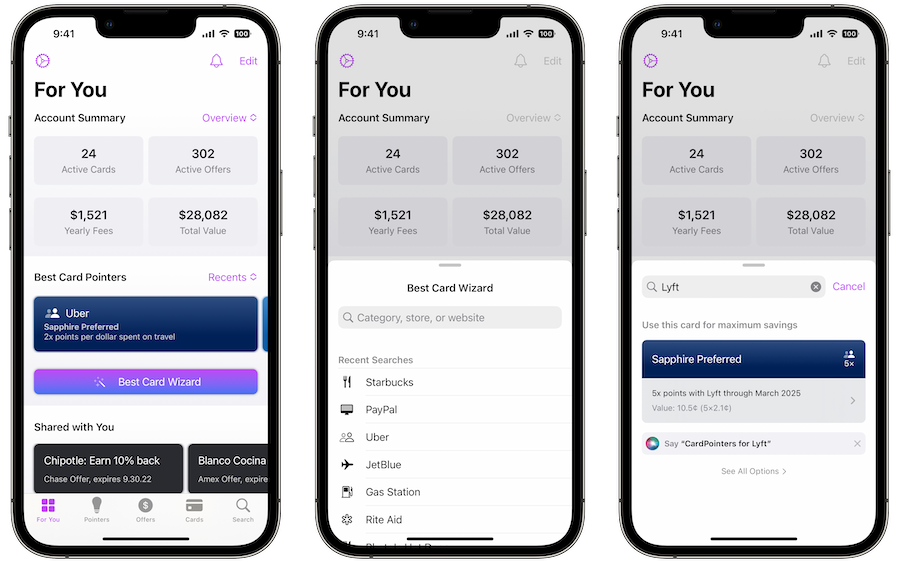 With CardPointers automatic App Shortcuts, you can easily ask Siri "CardPointers for Starbucks" (or other venues) and you'll instantly know the best credit card to use.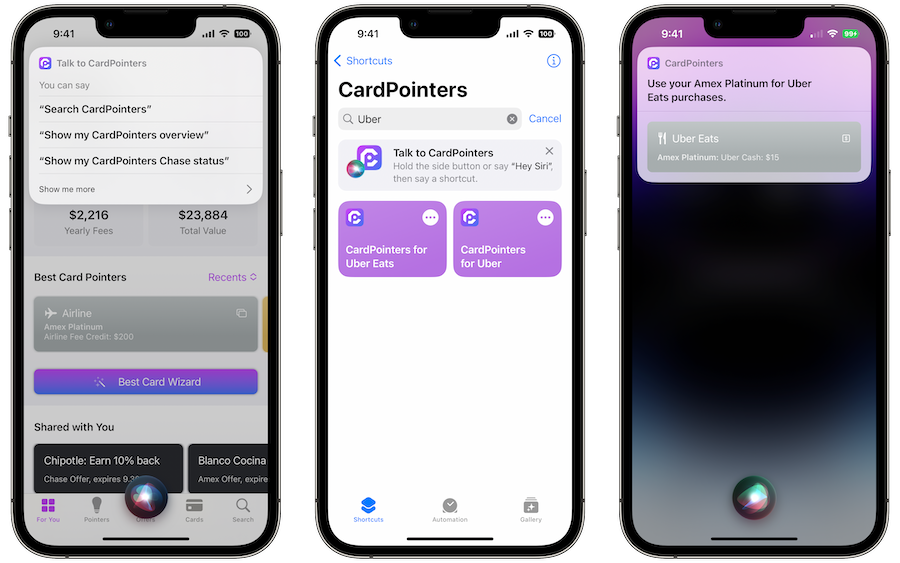 You can use Focus Filters to show just your business cards when in Work mode, hide all cards with foreign fees when in Travel mode, or mix and match any of the filters to suit your needs.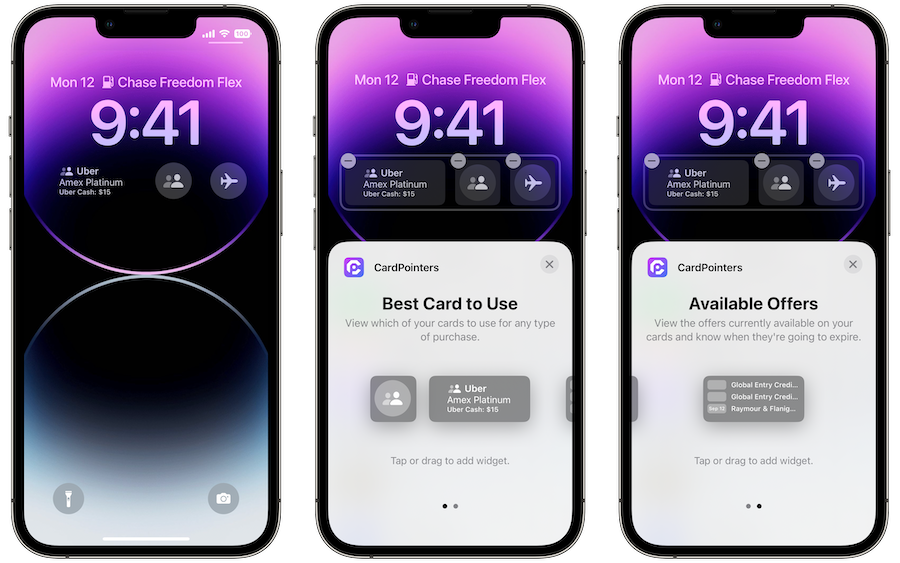 Last but not least, CardPointer's Location Reminders let you know which card to use to maximize your savings whenever you're at your favorite stores.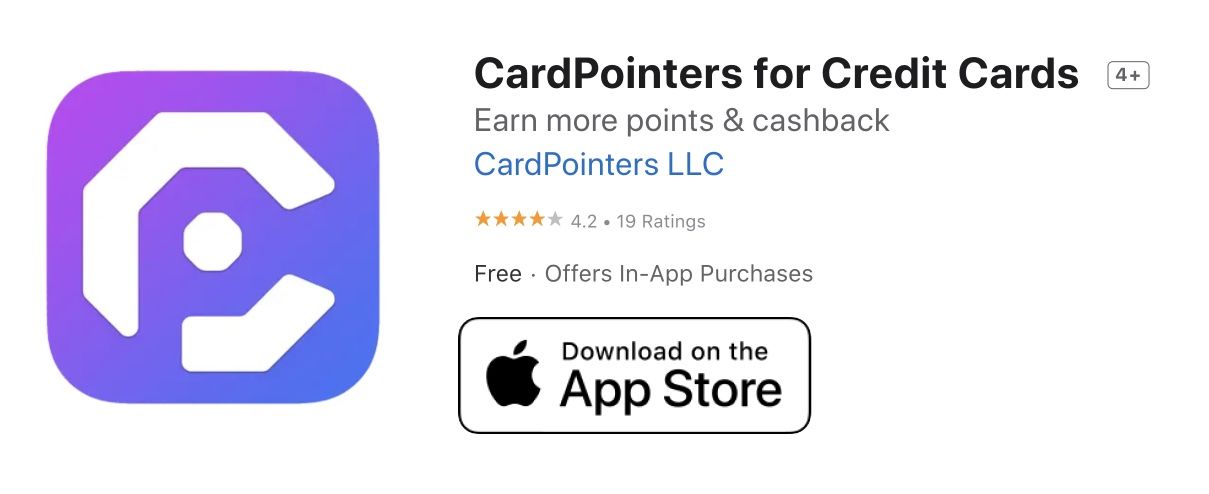 ---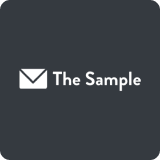 Each morning, The Sample sends you one article from a random blog or newsletter that matches up with your interests. When you get one you like, you can subscribe to the writer with just a click.
---
Can you tell us a little bit about yourselves?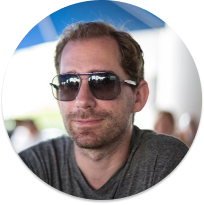 My name's Emmanuel Crouvisier, I've spent way too much time in front of a screen since the age of 5 or so when I used to sneak into my Dad's home office to play with his old IBMs.
I've been developing apps for the iPhone since the first SDK was released back in 2008. I've launched a number of apps since then, but none gained traction until I launched CardPointers in 2019. I made the switch to working on it full-time in January of this year.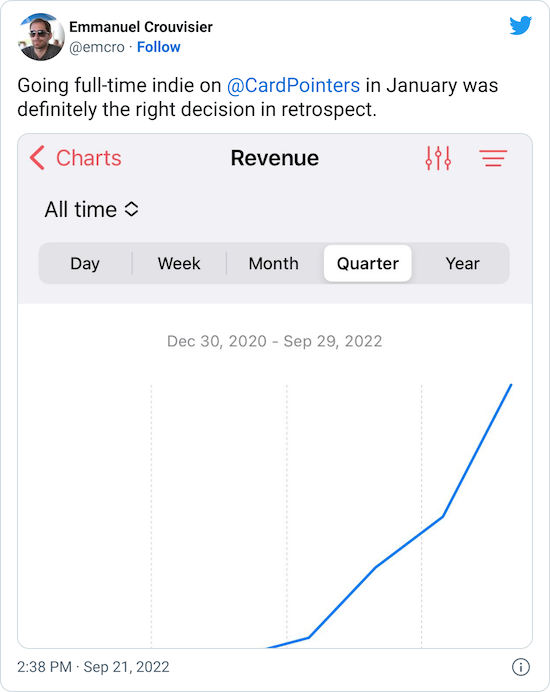 How did you come up with the idea?
The first version was very much scratching my own itch, as there were no apps in 2019 which could help me optimize my credit cards to maximize the points I earn.
Just by using the right credit card, I can often earn 5x points instead of 1x points, but the banks made it hard to keep track of all of the changes and rules — a perfect use case for an app to make life easier.
Additionally, it saved my parents and friends from calling me every few days to ask which credit card they should use at a store. Thankfully everyone around me uses CardPointers regularly now and all of our chats are to catch up instead of asking that question over and over.
---
💡 Want to see your app featured?‌
‌Submit your app or reach out on Twitter 🐦
---
How did you market the app as an indie developer?
Marketing is so important, but like most indies - I much prefer to build new apps and features. I first launched the app as a web app, so that I wouldn't burn too much time making an app that nobody wanted (while also learning how to build a Progressive Web App with good offline support).
I launched the web app on Reddit, and the community was really receptive. I had my first 1,000 users within a few months which was my goal before I let myself build what I really wanted to build - a great iPhone app - as I had proven to myself that there was a demand for it.
I focus a great deal on new iOS releases. Apple often features indies as well as larger companies on Day 1 and since there aren't a ton of apps that support all of the new features, it often provides an equal playing field for indies. Plus, there are typically a lot of users looking for apps to use with the new iOS update and device releases.
That's only about one week or so each year, so I spend a large part of my time experimenting with different marketing ideas. Most recently, I discovered that working with content creators in a revenue-sharing model worked fantastically in my niche.
What's your app design and development workflow like?

I have no design skills to speak of, but I know what I like visually, so I'll basically follow Apple's lead every year and explore all of the native apps to see how they're doing things and to see what's changed. I'll often incorporate those changes into my own apps.
CardPointers has been using SwiftUI since Day 1 as it works well with native Apple controls and feels natural to users.
Any advice on monetizing your app and improving conversions?
Don't hide your paywall! There are people who want to support you, so make it easy for them.
You might want to try experimenting with pricing, offering sales occasionally, and providing discounts directly to your users as it's a great way to incentivize them to upgrade.
Lastly, treat your users like friends! As an indie, it's a great way to set yourself apart from big nameless companies and it's really natural to correspond with users when you write to them like a friend.
What's your favorite tool in your development workflow?
I've seen this mentioned a few times before, but I literally couldn't run my business without a great laptop, and Apple has outdone itself with Apple Silicon and last year's MacBook Pro 14-inch. The battery lasts basically forever and it's the perfect size for me as I like to travel often. It's also cut down my compile times by about half which has literally saved me countless hours over the last year.
There's nothing better than "dogfooding" your own app - especially when the latest OS and devices are released. It's always a great excuse to buy the latest iPhone and Apple Watch and, in my opinion, the iPhone 14 Pro is the best iPhone Apple has ever made.
Raycast is a really awesome app that saves me a ton of time because it has great snippet and clipboard history support, doubles as an application launcher, runs sophisticated scripts, and so much more. To top it all off, it's still free right now!
---
A quick welcome to the ✨ 5 new people ✨ joining us this week - feel free to reply to this email and say 👋.
If you're enjoying the newsletter, please consider sharing it! Have some feedback you want to share? Drop me a message 📧
If you missed last week's issue, you can read it here: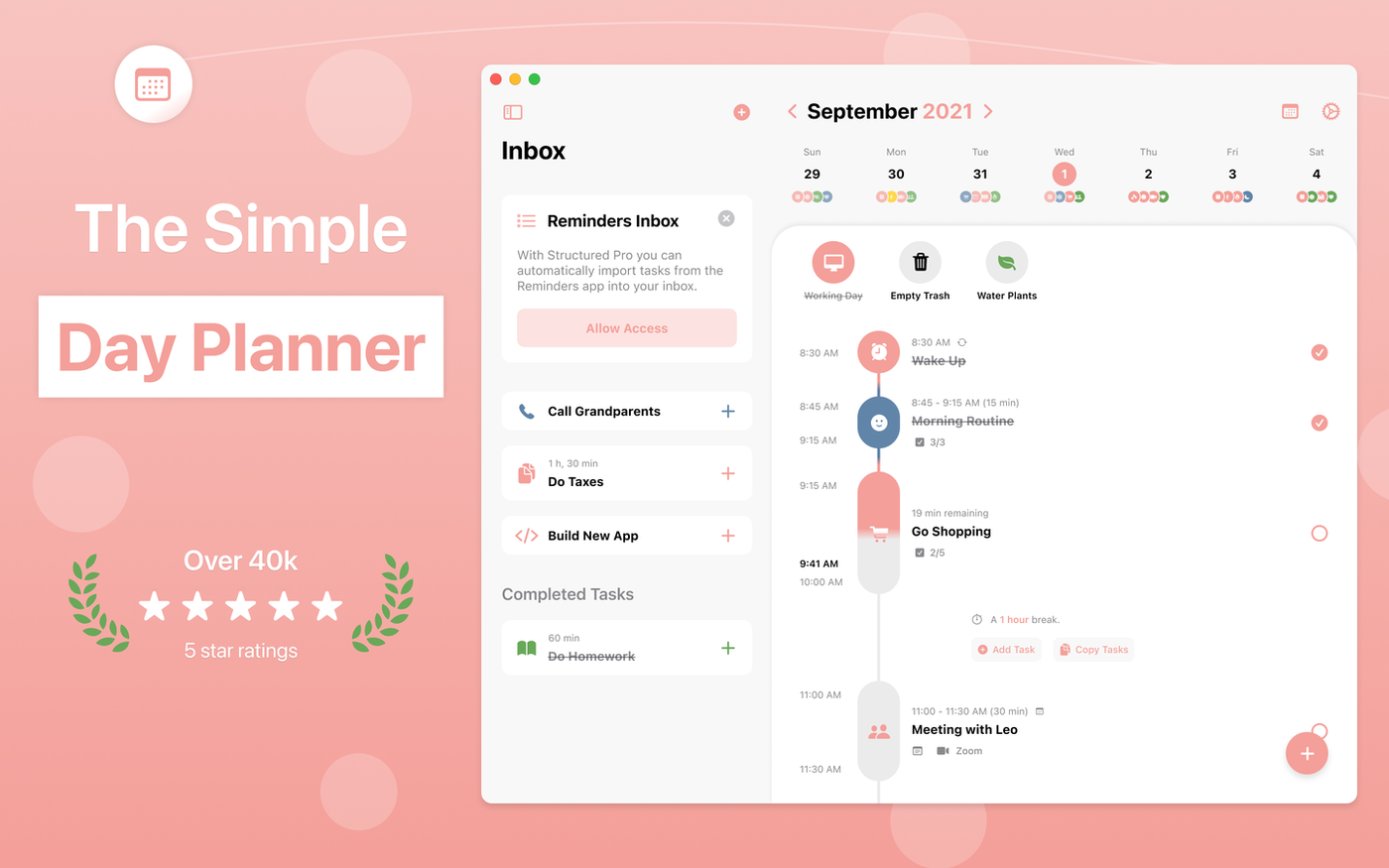 ---
If you're an iOS Developer with an upcoming interview, check out Ace the iOS Interview!
Subscribe or follow me on Twitter for updates!