Issue #29: HomeCam by Aaron Pearce
Today, we're looking at HomeCam by Aaron Pearce.
HomeCam allows you to monitor all of your HomeKit-enabled cameras live on one screen.
While Apple's Home app only shows snapshots of your camera feed, HomeCam works around this limitation allowing you to easily monitor what your cameras are seeing in real-time.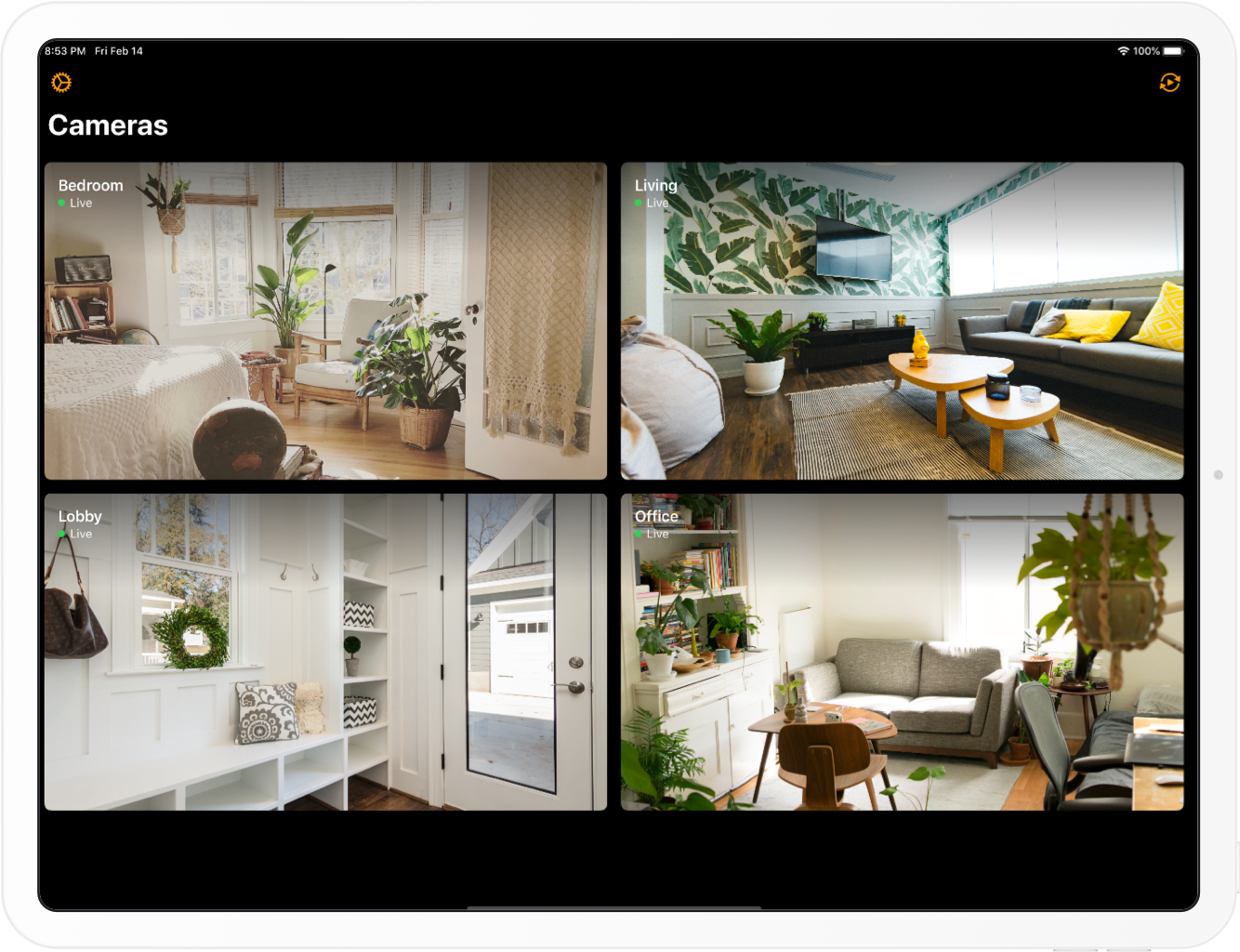 When you bring a camera into full-screen mode,  you can view layers of data from surrounding HomeKit accessories such as temperature, humidity, and air quality. Additionally, you can also use the speaker and microphone of the camera to communicate with others.
As an added bonus, HomeCam also lets you control surrounding accessories in the same room as your camera, thereby allowing you to change the lighting, adjust the temperature, and much more.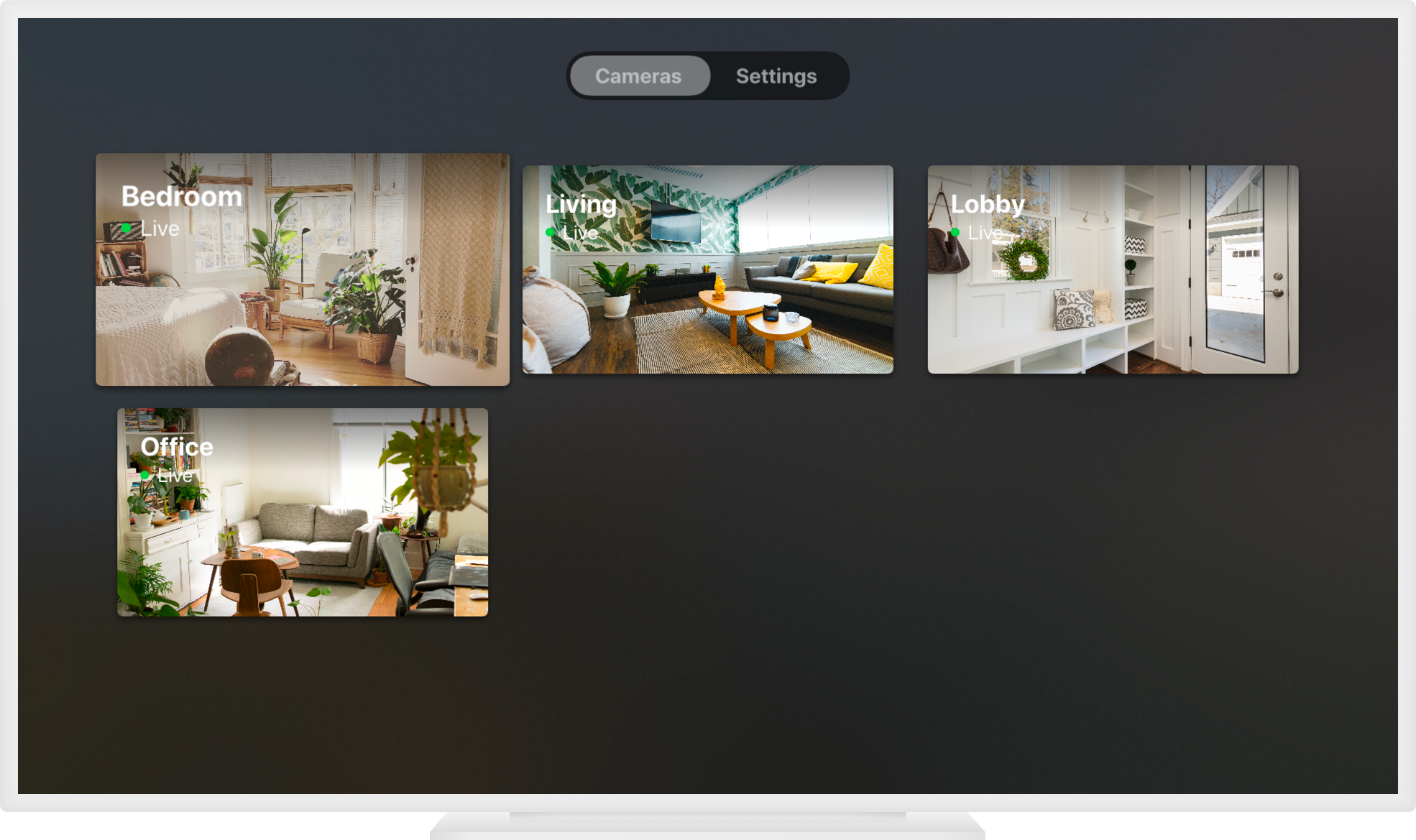 With HomeCam's Siri integration, you can now simply ask Siri to show you your camera live in Siri's responses.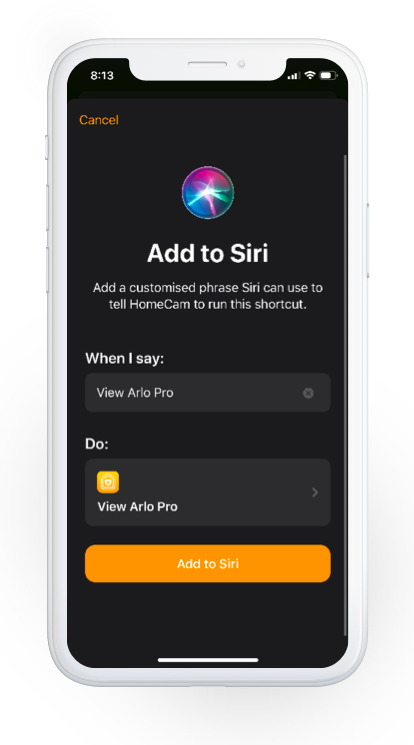 It's easy to track your most important cameras with a Today widget and with HomeCam's RoomControl you can react immediately if necessary.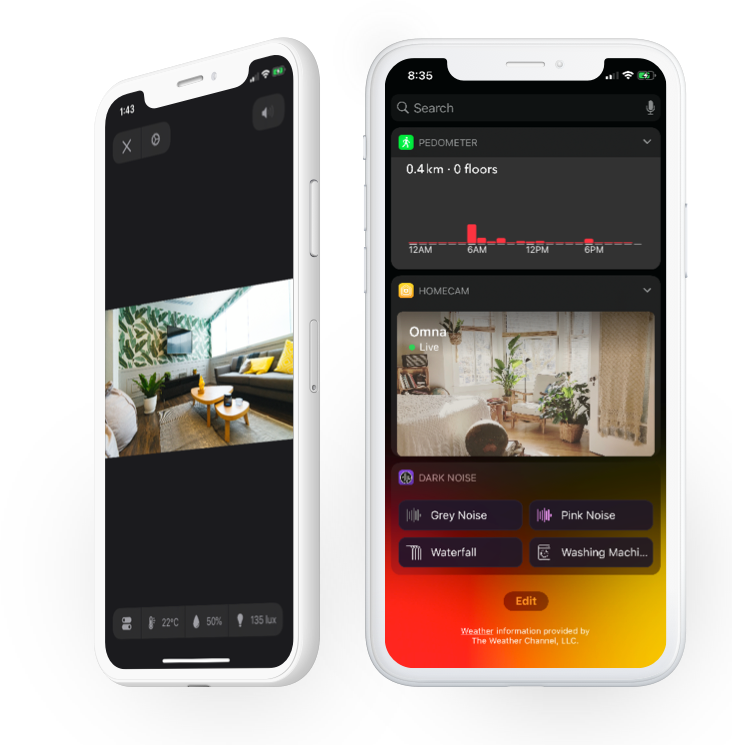 "HomeCam is essential for HomeKit cameras like the and — not just for viewing playback on multiple streams at the same time..."
- 9to5Mac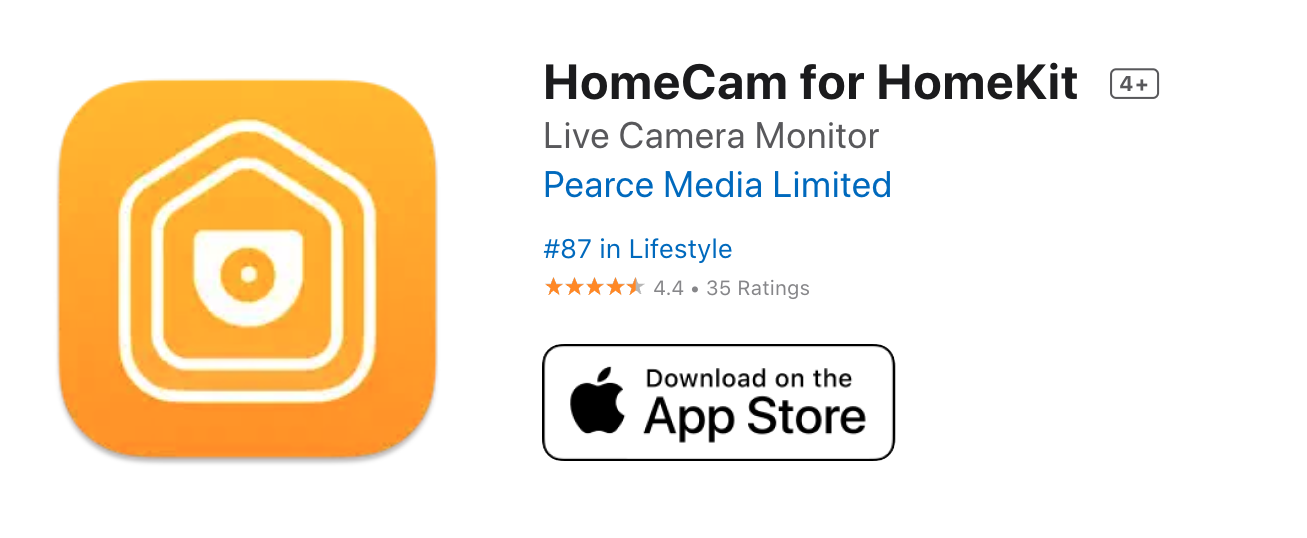 ---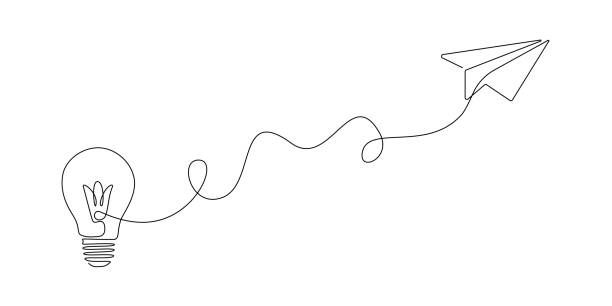 Smartr Daily sources the smartest articles on the Web - thought-provoking ideas and insights delivered straight to your inbox daily!
---
Can you tell us a little bit about yourselves?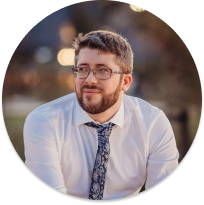 Hey, I'm Aaron, I'm 30 years old and I live in New Zealand. I began my app development journey in 2010 and I've been loving it ever since.
I love to build apps to make people's home lives easier.
How did you come up with the idea?
Each of my apps was either inspired by a problem I faced or by a suggestion from one of my current users.
When I created HomeCam, my goal was to have all my HomeKit cameras live on a single screen, something Apple was not offering at the time.
---
💡 Want to see your app featured?‌
‌Submit your app or reach out on Twitter 🐦
---
How did you market the app as an indie developer?
For each of my apps, I reached out to Apple-related sites early to allow the writers to test the app as they saw fit. Given my niche, I was also able to contact HomeKit-specific sites that would often offer to cover my work.
What's your app design and development workflow like?
For a new app, I focus on validating the concept quickly via a minimal prototype. This allows me to see the potential of the concept fast without investing too much of my limited time.
If the first prototype has potential, I will invest more time to polish it before sharing some initial screenshots publicly to gather feedback on the idea. This allows me to quickly validate if there is a market for the app.
From there, I will attempt to ship my first version of the app within the next month. This gives me a quick turnaround from idea to product to see if an idea will have any success.
Any advice on monetizing your app and improving conversions?
As the vast majority of my apps are paid upfront at this time, I have to convert users to the App Store page, which means providing good screenshots and descriptions is essential.
I've found a good app description to be key to the success of my apps recently. It allows users to learn both what the app is and any limitations it may have before committing to a purchase.
What's your favorite tool in your development workflow?
Most recently, my favorite tool is actually SwiftUI itself. As an indie developer, it allows me to make apps even faster than I could before which is key with the limited time I have between my day job, family, and other commitments.
It's really easy to prototype for ideation with SwiftUI, which speeds up my whole development process.
---
A quick welcome to the ✨ 3 new people ✨ joining us this week - feel free to reply to this email and say 👋.
If you're enjoying the newsletter, please consider sharing it! Have some feedback you want to share? Drop me a message 📧
If you missed last week's issue, you can read it here: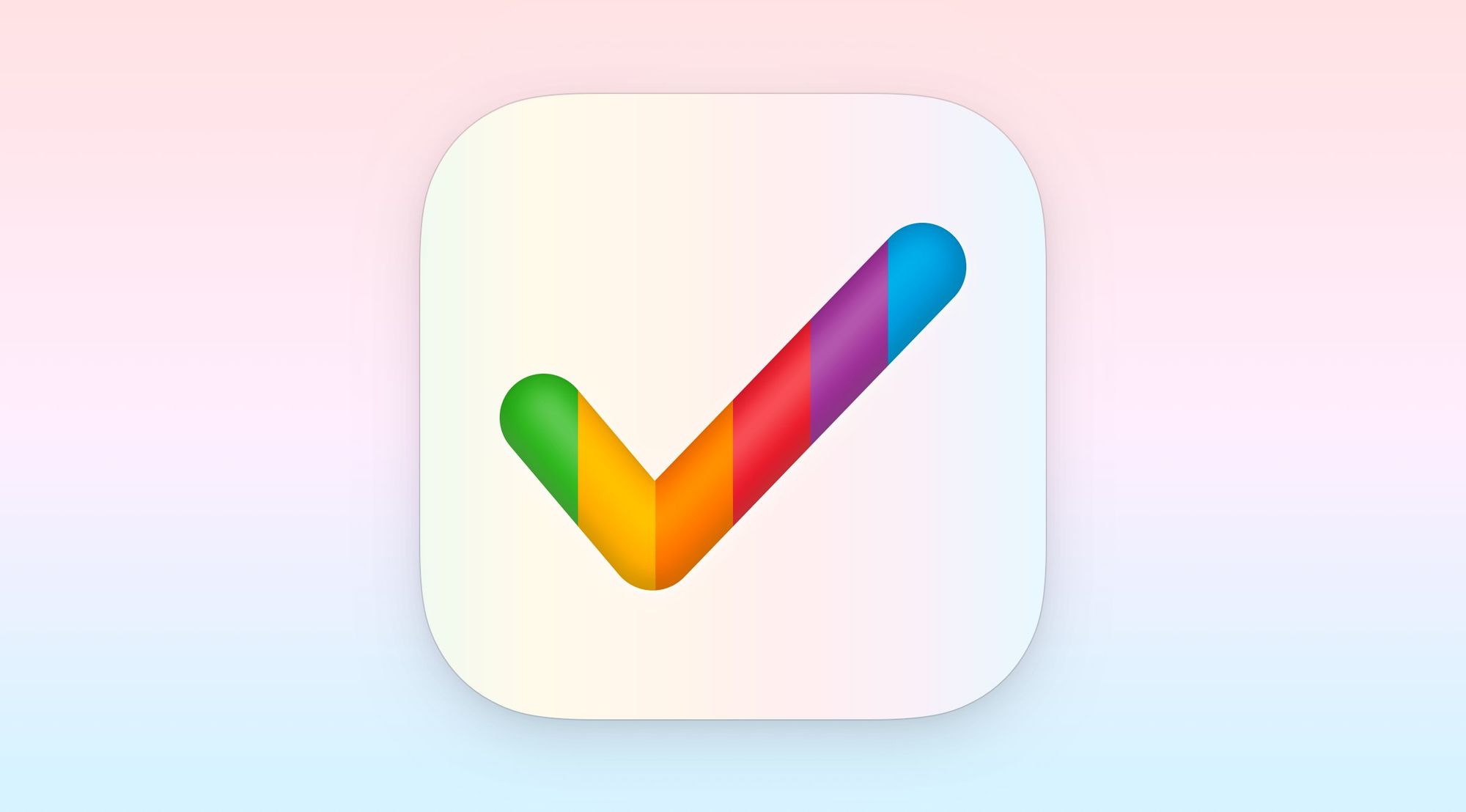 ---
If you have an interview coming up, check out my book Ace the iOS Interview!
Subscribe or follow me on Twitter for updates!