Issue #44: Robot Call Blocker by Murphy Brantley
Today, we're looking at Robot Call Blocker by Murphy Brantley.
Robot Call Blocker offers immediate relief from over 700,000 spam, telemarketing, and robocalling phone numbers. The spam list is updated weekly, so this app is only going to get better.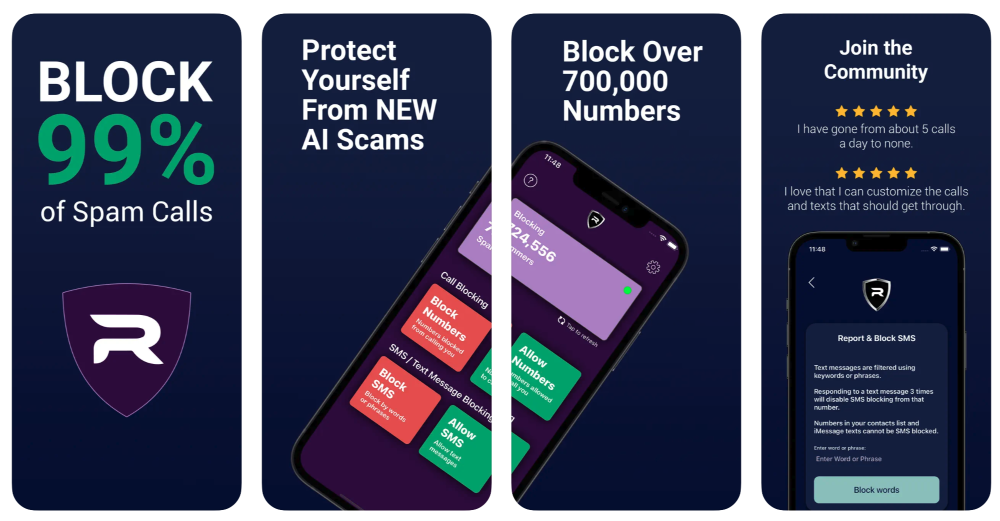 This app was designed to combat the latest trend in spam calls—'neighbor spoofing robocalls. It's where spammers make it seem like they are calling from a familiar, local number so you're more likely to answer it.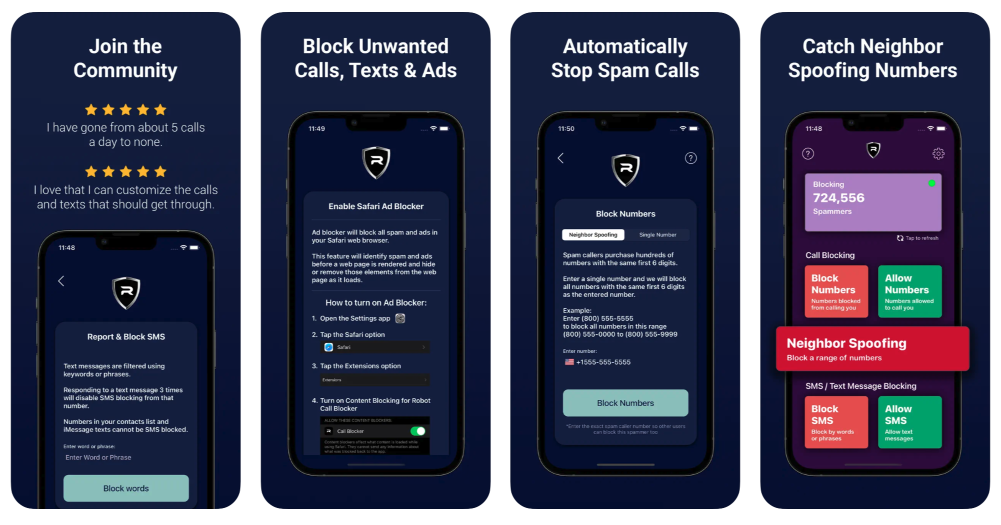 With Robot Call Blocker, not only can you stop unwanted spam calls, but you can also filter spam text messages, and remove ads from Safari.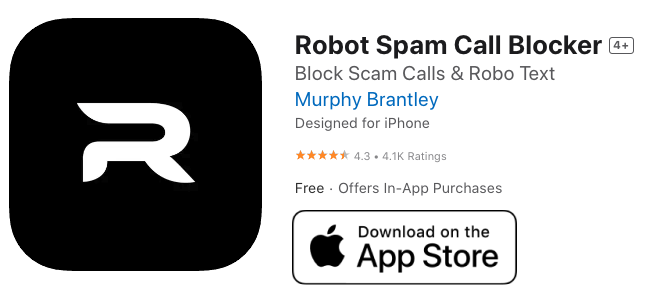 ---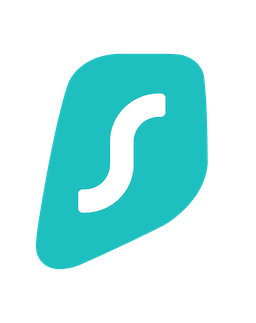 Protecting your connection is key. Surfing the web, you're exposed to many risks: data breaches, hacking attacks, & snoopers. One solution to fight them all — a VPN.
---
‌Can you tell us a little bit about yourselves?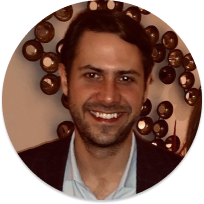 I'm Murphy Brantley, from Dallas, TX. I live there with my wife and our soon to be daughter.
I'm currently working full-time as an iOS Technical Lead at American Airlines. I also do consulting for a few small companies and have my own app business.
Along with Robot Call Blocker, I've also developed Novel AI, AI Insect Identification, Mushroom Identification Pro, Pet Protect Plan, and several other apps:
How did you come up with the idea?
We all can't stand the constant spam calls, text messages, and website ads. I originally made the app just to test out some new libraries from Apple to block spam calls, but I quickly realized people really liked using the app.
Since its release, I've released features to filter/ block text messages, remove ads from Safari web browser, and a number lookup to find details on a phone number that has called you.
---
💡 Want to see your app featured?‌‌
‌‌Submit your app or reach out on Twitter 🐦
---
How did you market the app as an indie developer?
Before I really knew what I was doing, I would randomly change keywords for ASO and run Basic Search Ads. Now that the app has grown to be a substantial source of income, I'm using a third party marketing service to run Apple and Google Search Ads, social media campaigns, and manage all ASO.
What's your app design and development workflow like?
My approach is always the same with every app I develop:
First, I have to make sure I can actually accomplish the technical aspects of the app. Usually, this is just playing around with libraries, APIs, etc. and making sure the concept can be easily built. My next step is always to design the app before writing any code in the actual project.
One important aspect of my development cycle is testing. I use Amplitude and Firebase to A/B test and measure everything in the app, so that I can maximize conversions and fix problem areas where I see a lot of fallout or user frustration.
Also, most of the new features I build in my apps and design flows that I change are due to user feedback. It always amazes me when a user asks for something very simple to implement that I've never thought of.
Any advice on monetizing your app and improving conversions?
Monetization is what I spend most of my time on.
Always A/B test your paywalls, measure the entire onboarding flow to make sure you aren't losing users on any frustrating steps, and be transparent on your pricing.
Users are more likely to pay for a product when they know exactly what they are getting for features, how much they are paying, when/how often their subscription renews, how long the free trial period is going to last, and how they can cancel if they don't like your app.
What's your favorite tool in your workflow?
My #1 tool is Amplitude: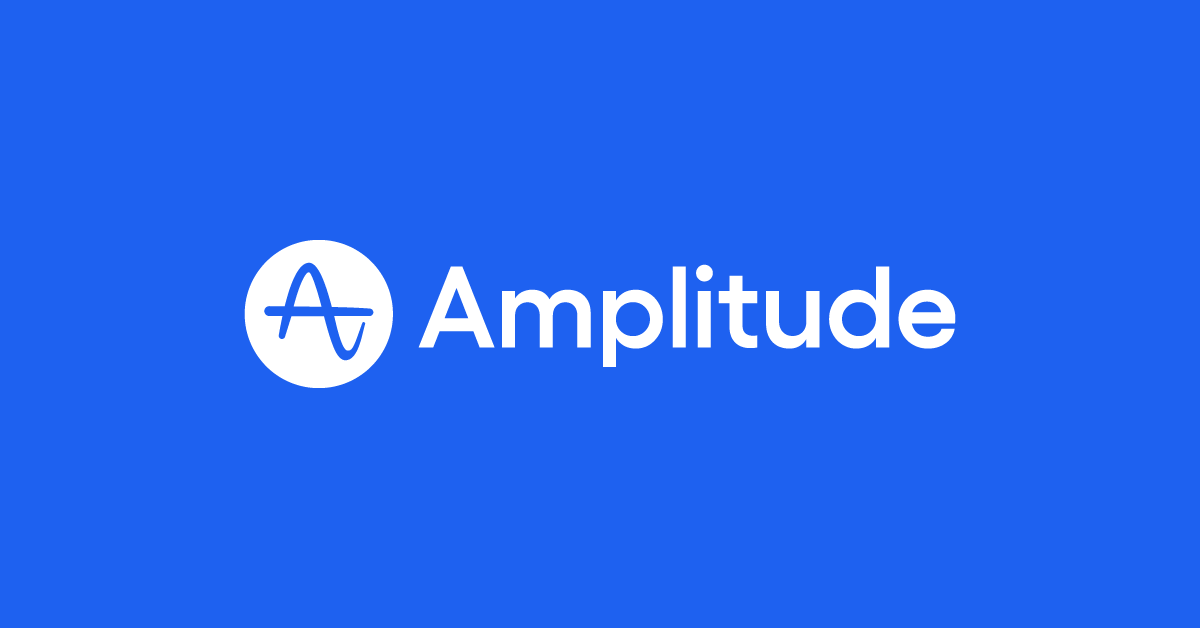 I recently found that only 54% of users that downloaded Robot Call Blocker were making it to the Home Screen. That's an insane drop-off rate!!
I updated some verbiage and simplified one of the onboarding screens with less wordy information. Now around 75% of users that open the app reach the Home Screen.
Obviously, they're still room for improvement, but analytics are such an important tool.
---
A quick welcome to the ✨ 3 new people ✨ joining us this week - feel free to reply to this email and say 👋.  
If you're enjoying the newsletter, please consider sharing it!
Here's last week's issue in case you missed it: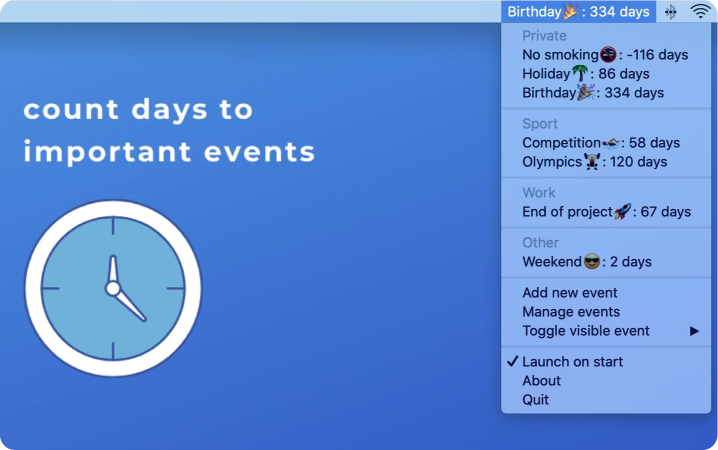 ---
If you have an interview coming up, check out my books Ace the iOS Interview and Practical Tips for Junior iOS Developers!
If you're looking for more, check out my blog for articles on iOS Development & Swift. Or, follow me on Twitter for more updates!
---
Have some feedback you want to share? Drop me a message 📧