Issue #45: Plant Daddy by Jordan Hipwell
Today, we're looking at Plant Daddy by Jordan Hipwell.
Plant Daddy is a simple, user-friendly, app that helps you care for your plants.
Whether you're a seasoned plant enthusiast or just starting your botanical journey, Plant Daddy has you covered.
With Plant Daddy, you can effortlessly add your plants to the app's database, complete with essential details like plant names, planting dates, and personal notes.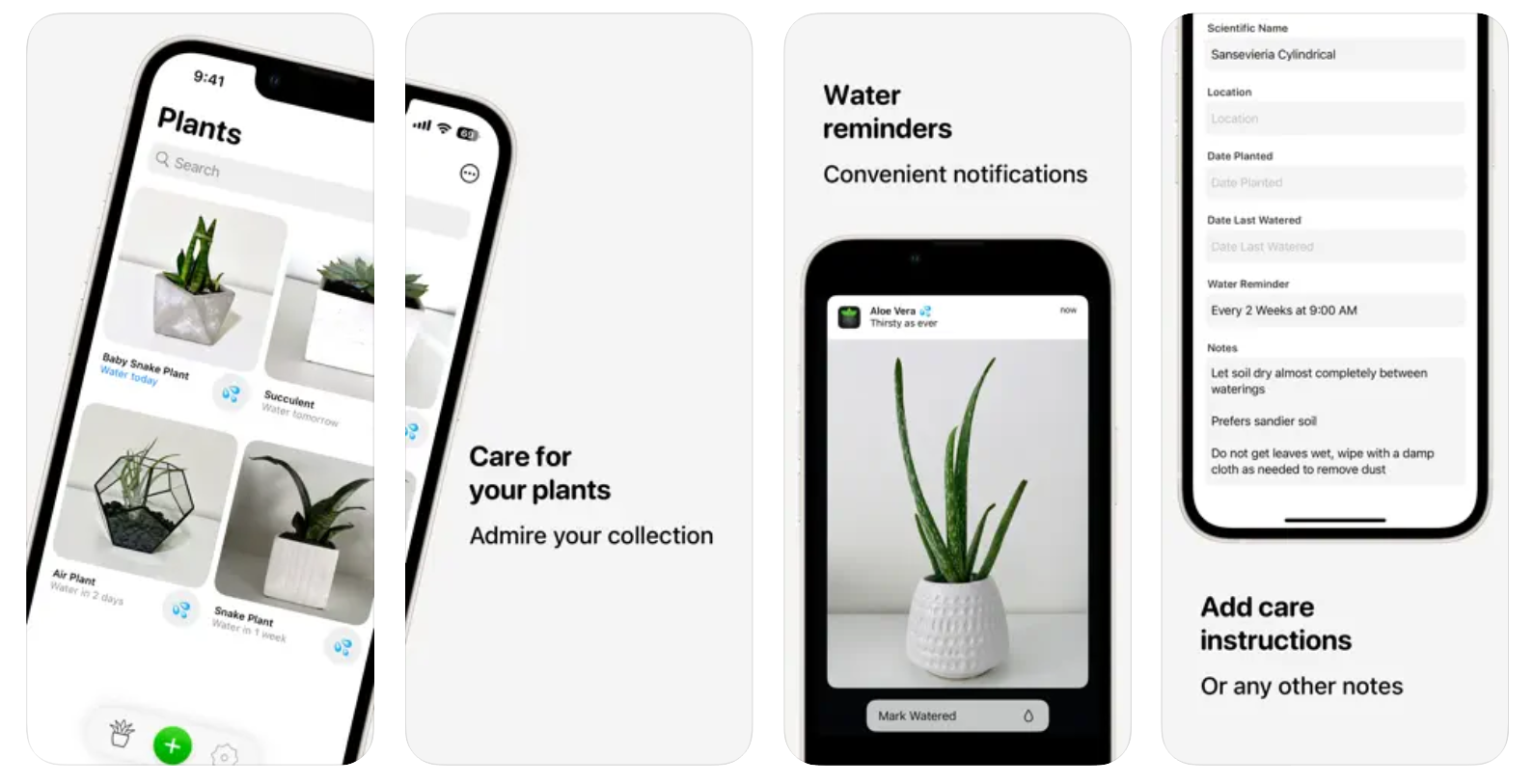 One of Plant Daddy's standout features is its watering reminders. Say goodbye to overwatering or neglecting your plants. Simply set your preferred watering schedule, and the app will send you timely reminders for each of your plants.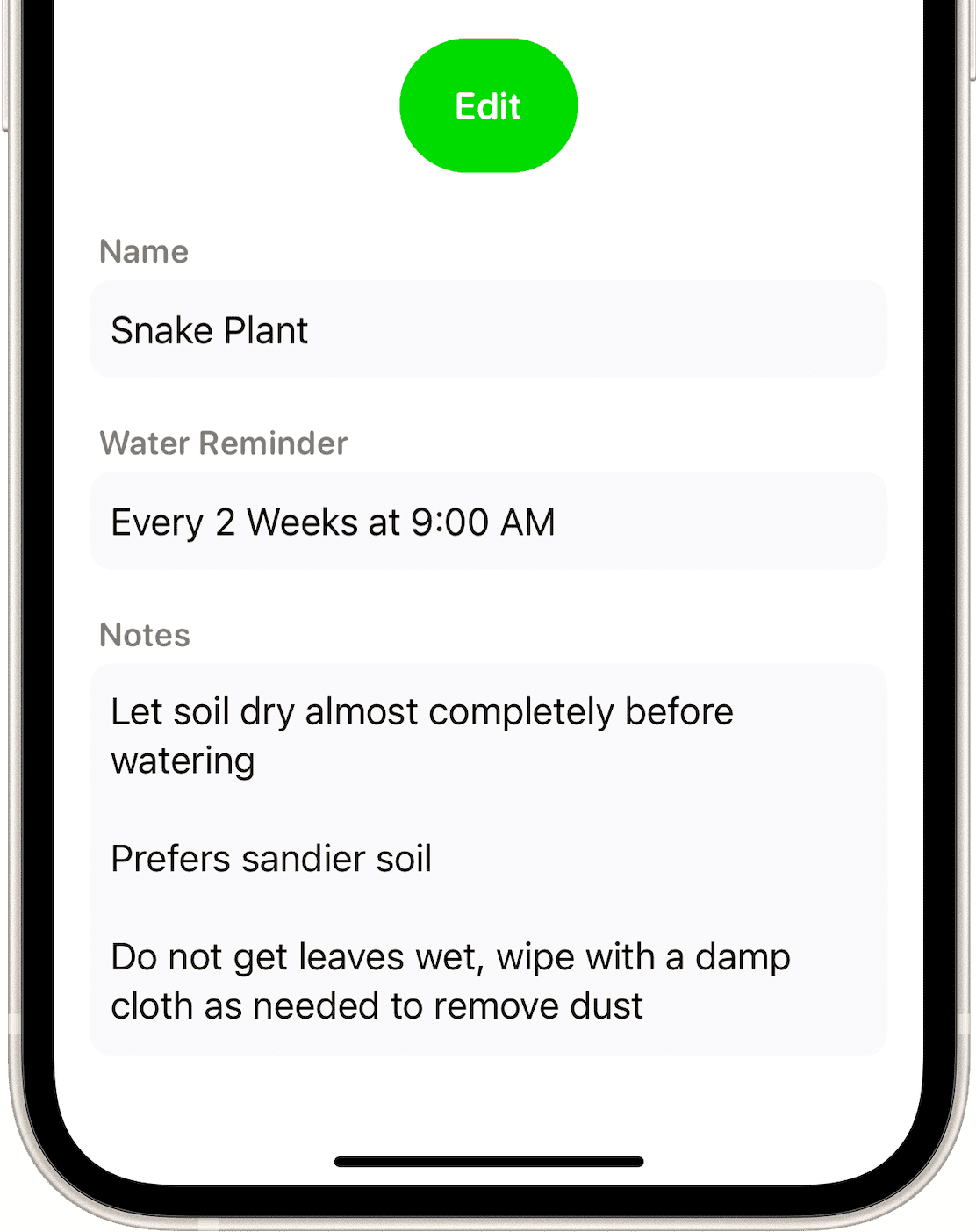 Plant Daddy stands out for its simplicity and focus. Unlike other plant care apps that offer extensive plant identification and care suggestions, Plant Daddy keeps the experience simple.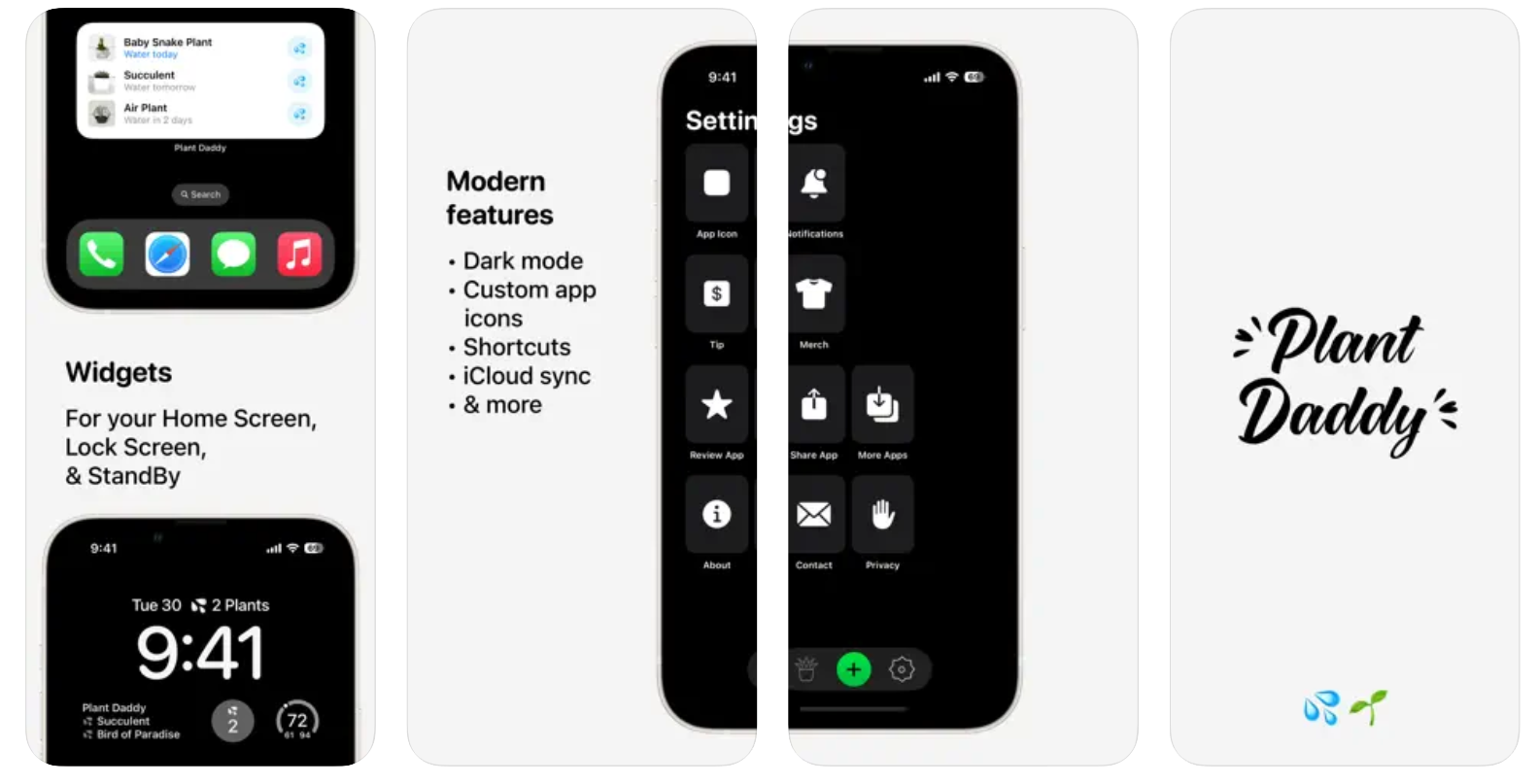 Plant Daddy also offers customizable app icons, sorting and filtering options, widgets for quick access, Siri integration for voice commands, and Shortcuts for automating actions.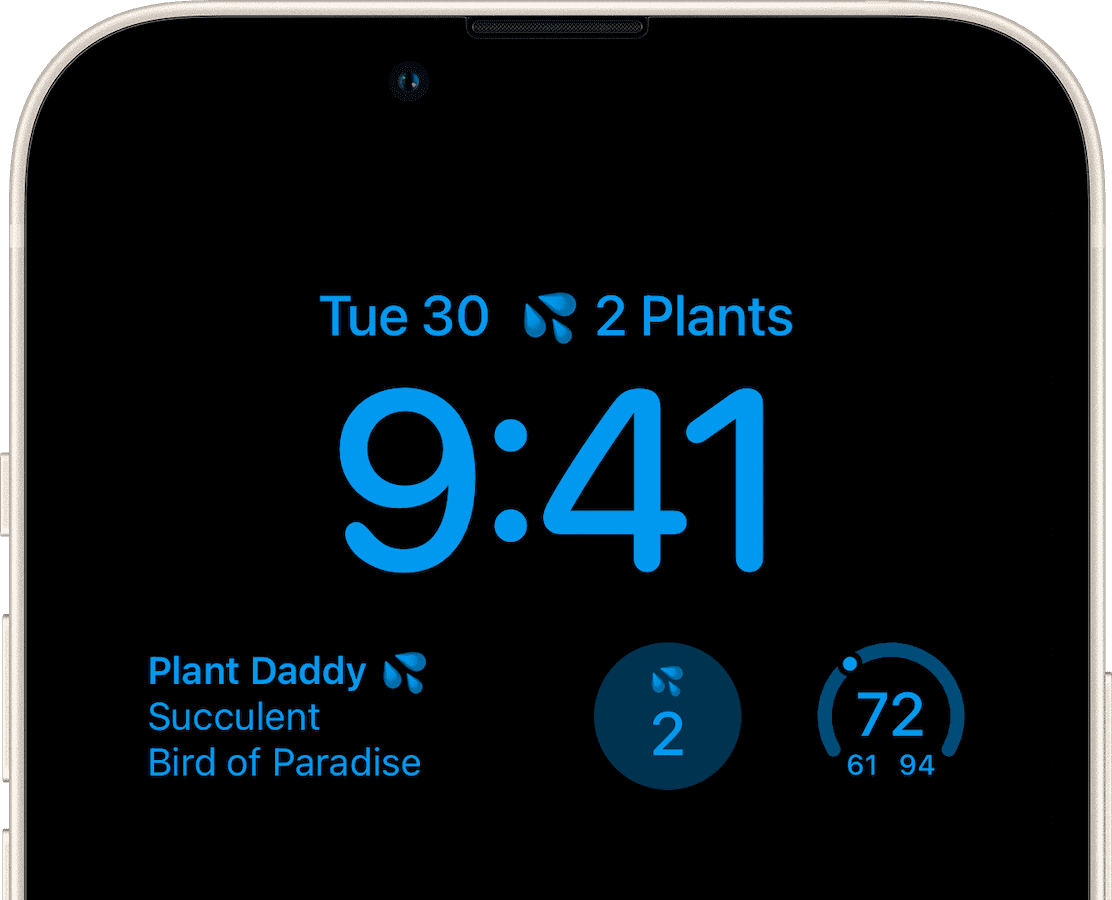 The app also syncs your data with iCloud and supports universal use on both iPhone and iPad. Most importantly, Plant Daddy respects your privacy, offering an ad-free, tracking-free, and subscription-free experience.


---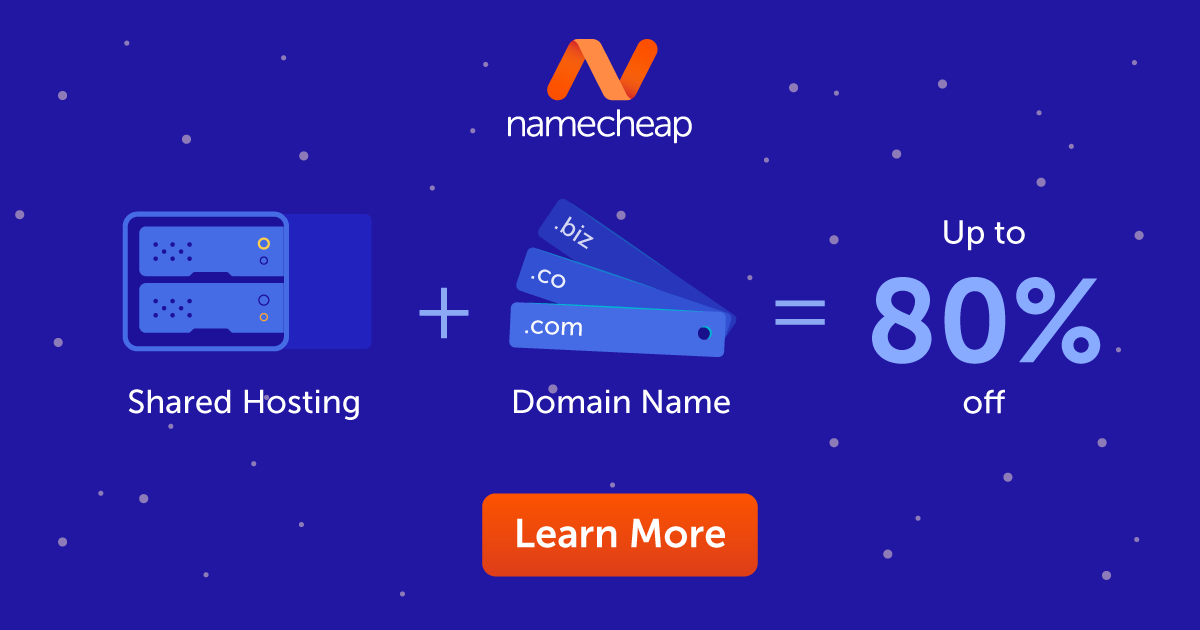 Namecheap is committed to offering the industry's best value and customer service for domains, SSL certificates, hosting and more. Increase your sales while helping your clients build or improve their web presence.
---
Can you tell us a little bit about yourselves?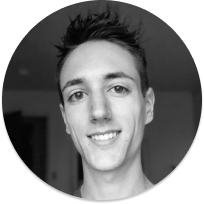 Hi! I'm Jordan, I'm 30 years old, and I live in northern Utah. I build apps for work and for fun in my spare time, been doing that for about 10 years now! I have a cute lil collection of apps on the App Store:
Outside of app development I enjoy hiking and snowboarding. Let's see what else. Well, I'm tryina to be 30, flirty, and thriving. 😆
You can find me on Mastodon and Tinder. ❤️
How did you come up with the idea?
A couple years ago I got into houseplants. I loved the idea of a white and black room accented with green houseplants — that aesthetic really spoke to me. I accumulated plants quickly and it grew to the point I couldn't keep track of when to water them. For a while I used Notes and Reminders, but I started looking for an app built for this purpose. I wanted something super simple but couldn't find any that I liked, so I decided to build my own. 😁
I also had wanted to make something fun with a little more personality as opposed to my more professional type apps, and this seemed like a good opportunity. I came up with the Plant Daddy name, put together a bit of a theme for it, and here we are! 🌱
---
💡 Want to see your app featured?‌‌
‌‌Submit your app or reach out on Twitter 🐦
---
How did you market the app as an indie developer?
My personal apps are mostly built for fun to create a neat product and try out new technologies, so I haven't done much marketing.
But, I do try to create a good product page for the App Store and hope it shows up when people go looking for an app with a specific purpose. I also like to support new iOS capabilities that are introduced in hopes of being featured and included in press.
I'm also trying to be more involved in the developer community on Mastodon where hopefully I can become friends with some of you cool people and share what I'm building.
What's your app design and development workflow like?
When I have an app idea I like to write up a feature list in Notes to get the juices flowing, then draw up some very rough sketches for some of the ideas and screens, then jump directly into building it in Xcode. From there, I tend to tweak the code, run it, decide the padding is off by one pixel, change it, then rerun the app to see if I like it any better, and repeat this process until it's ready to ship. 😂
I don't utilize design tools much so it's mostly all an iterative development workflow. I keep track of things like todos and known issues in Notes - it's simplistic and I like that.
Any advice on monetizing your app and improving conversions?
I did learn that offering a free app with the ability to tip the developer didn't bring in much money. I wanted to try that out with this app, but I ended up creating a non-consumable to unlock the ability to add an unlimited number of plants.
So, I'd say charge for the value your app provides and the money will come your away.
What's your favorite tool in your workflow?
Xcode. I really do love it, it's very powerful and complicated software yet the UI is beautifully designed in my ways. Admittedly, it's almost the only tool in my workflow. 😆
But, shoutout to Digital Color Meter he's also incredible.
What are the future plans for your app?
Now that I've finished work on iOS 17 features, I would like to bring Plant Daddy to Apple Vision Pro! I think that will be a fun project and it gives me a good reason to purchase it as soon as it's released. 😏
---
A quick welcome to the ✨ 3 new people ✨ joining us this week - feel free to reply to this email and say 👋.  
If you're enjoying the newsletter, please consider sharing it!
Here's last week's issue in case you missed it: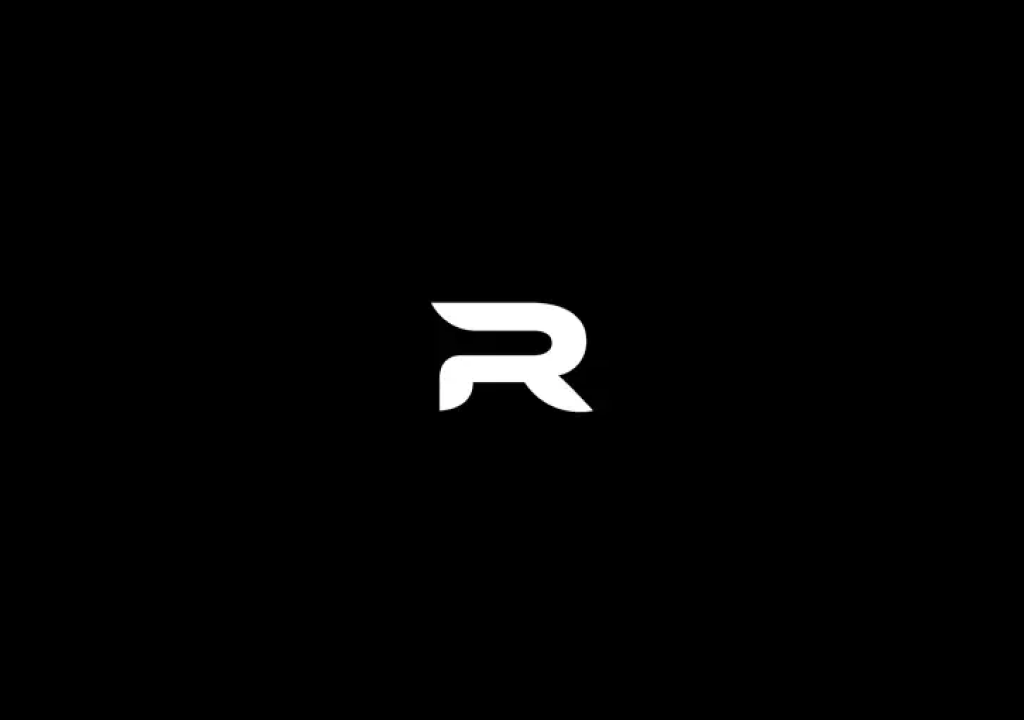 ---
If you have an interview coming up, check out my books Ace the iOS Interview and Practical Tips for Junior iOS Developers!
If you're looking for more, check out my blog for articles on iOS Development & Swift. Or, follow me on Twitter for more updates!
---
Have some feedback you want to share? Drop me a message 📧