Issue #10: Posture Pal by Jordi Bruin
Today, we're looking at Posture Pal by Jordi Bruin.
Posture Pal helps you improve your neck and shoulder posture by using the motion sensors in your AirPods (3rd Generation), AirPods Pro, AirPods Max, or Beats Fit Pro.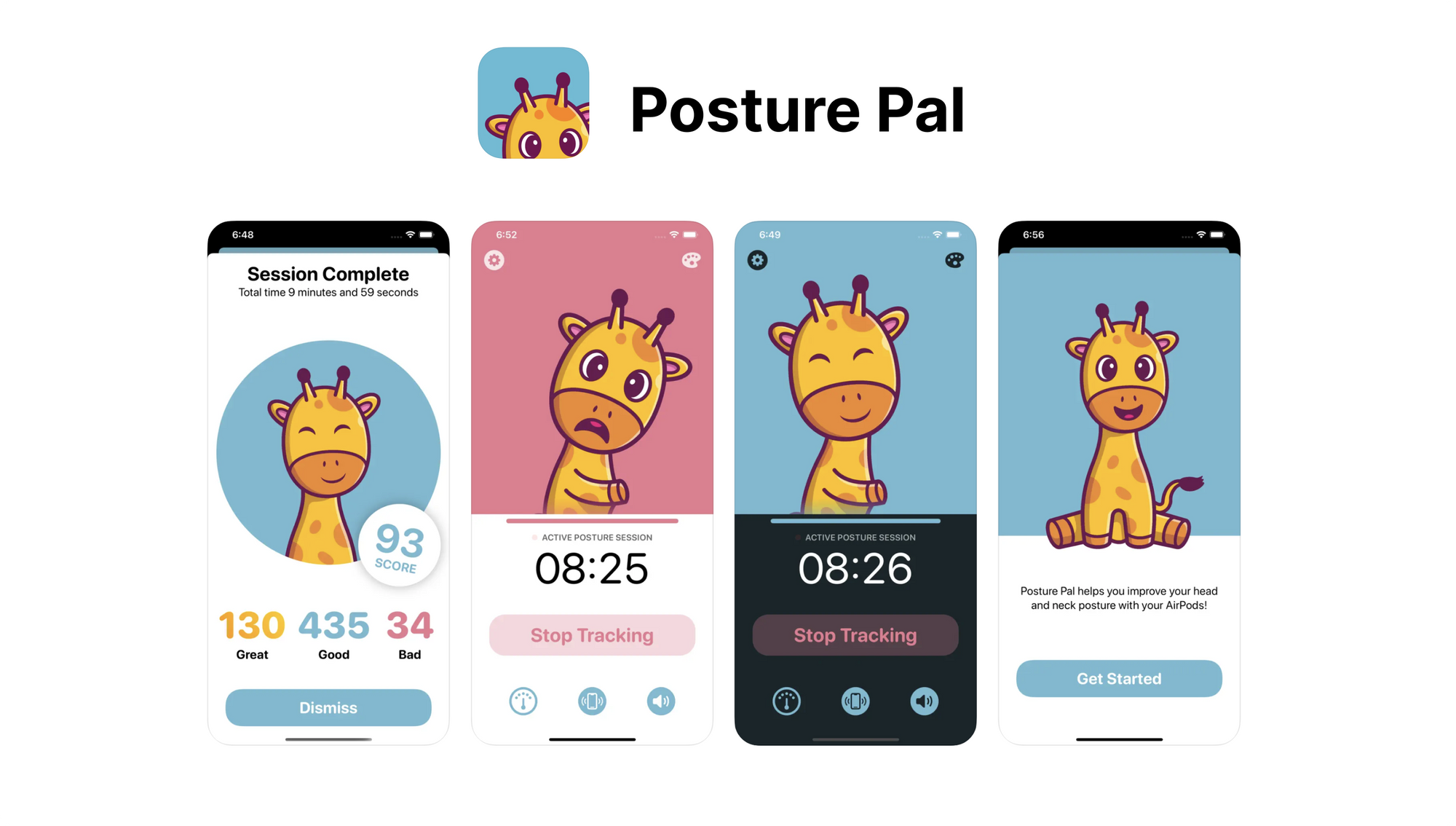 The application continuously monitors your neck tilt and alerts you when bad posture is detected (even in the background). Rafi - the app's mascot - and a wide range of customization and calibration options make the experience even more enjoyable.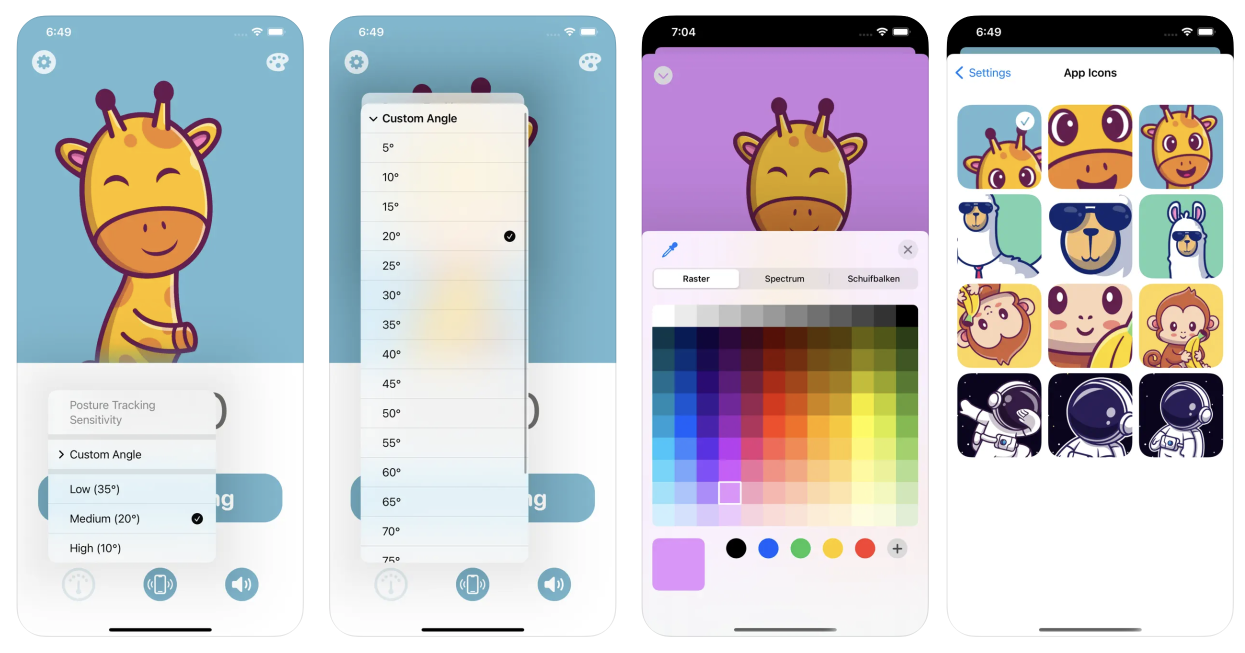 Notable Features
Visual, vibration, and sound alerts when bad posture is detected
Home screen widget
Shortcuts support

Just a few months ago, Posture Pal crossed 10,000 downloads and donated a portion of its proceeds to help displaced Ukrainian families 🇺🇦❤️.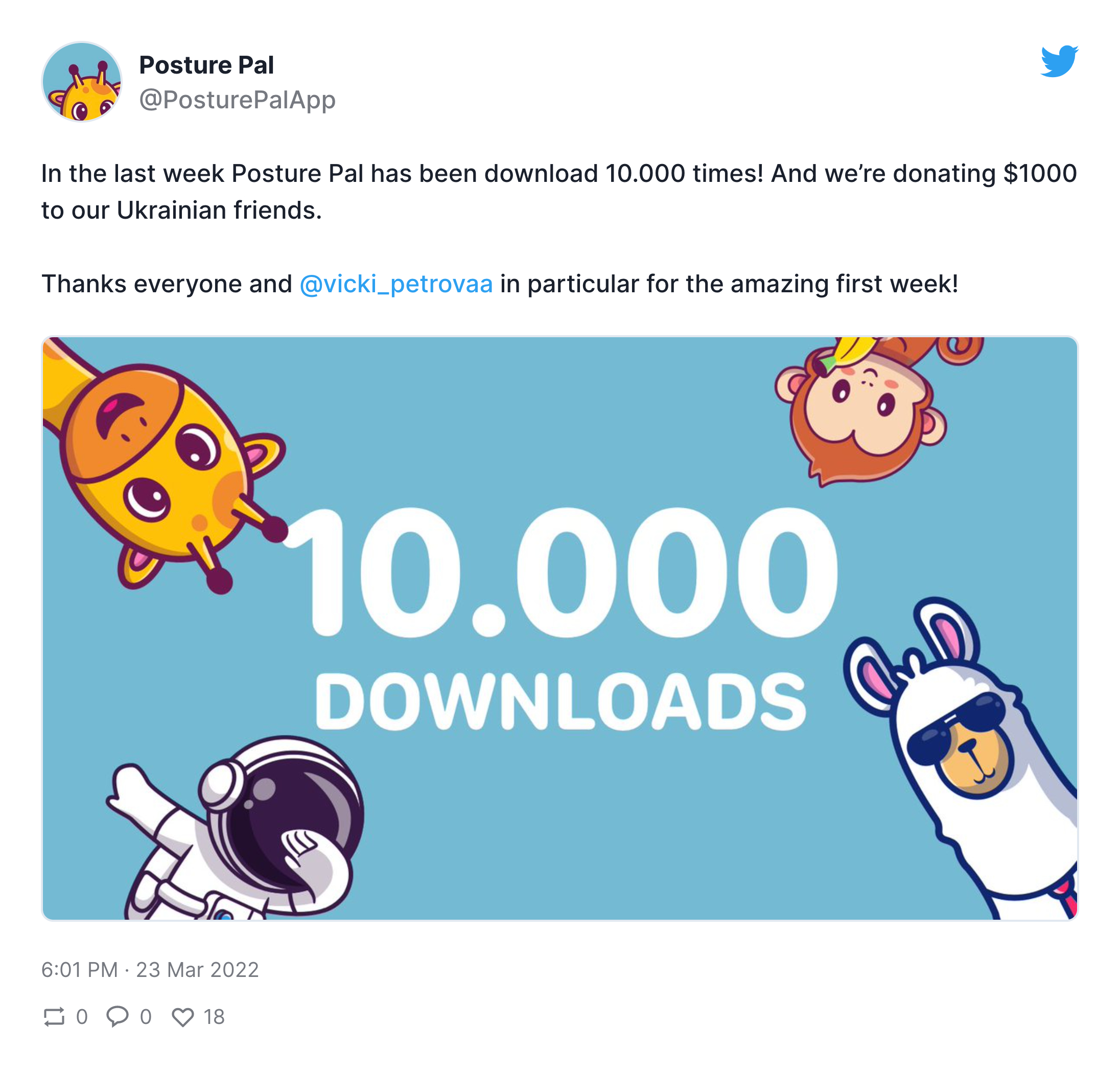 ---
Can you tell us a little bit about yourself?‌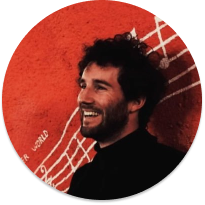 Hi, I'm Jordi Bruin and I'm an indie developer from Amsterdam, The Netherlands.
I love building apps and tools focused on making people's lives easier. My inspiration usually comes from solving my own problems or from discovering what's possible with the latest APIs.
---
‌How did you come up with the idea?
I once bought an Upright Go, which is basically an accelerometer that you stick on the back of your neck. It would vibrate when your posture was bad. I always felt like a robot when wearing it, so I stopped wearing it soon after I purchased it.
When I came across the Motion API for the AirPods, I wanted to try and see if I could recreate it. I was able to recreate it in just a few minutes, so I spent March of this year creating the app. The fact that people don't have to wear an additional item makes it easier for them to integrate a tool like this into their daily life.
---
💡 Want to see your app featured?‌‌
‌‌Submit your app or reach out on Twitter 🐦‌
---
‌How did you market the app as an indie developer?
I used ImpressKit which is a great tool for making Press Kits that you can share with journalists, websites, and publications. Prior to the launch, I reached out to some of the larger Apple sites and it received some coverage.
After that, I filled in the App Store Promote form, and shortly after its launch, Apple reached out saying they wanted to feature the app. In April, it even became the App of the Month in China after some Chinese blogs picked up the app!
---
What's your app design and development workflow like?
💡
Jordi is an Apple Design Award Finalist!
Over the last couple of years, I've been building my projects with my 2-2-2 method.
Whenever I have an idea for a new app or feature, I first think about how I can make the first prototype in under 2 hours. If I can't imagine the code that I would need to write to make it work in 2 hours, I don't start the project. This helps me build stuff without spending too much time on it.
Then, when I have the first prototype, I can play around with it by myself to determine if the idea is worth investigating further. If I see some potential, I'll spend a maximum of 2 days polishing up the prototype so that close friends can use it. This will provide me with feedback and help me determine what work needs to be done in order to make it a useful app.
Finally, I spend 2 weeks polishing the first version for launch. Having such limited time forces me to keep the features to a minimum and really focus on the thing that makes my app stand out. And by keeping the apps simple, I can focus on making something that looks and works great.
For the Apple Design Award nomination, I was nominated for my app Navi which adds subtitles and live translations to FaceTime. It has a large focus on accessibility and solves a real-world problem in a clean and innovative way by using SharePlay.
Playing around with new technologies is always a great way to build stuff that surprises people.
---
Any advice on monetizing your app and improving conversions?
My suggestion is that you let people experience your app as much as possible. Even if someone doesn't pay, but still enjoys your app (in a limited way), they can give you feedback, suggestions, and help spread the word. When you make something that people enjoy and add extra tools that will make their lives easier, people will always be willing to pay for it. If your app becomes part of their lives, they're much more likely to want to pay for it as well.
---
What's your favorite tool in your workflow?
Alfred is a great replacement for Spotlight which adds a lot to my workflow. When I'm coding, the clipboard history and snippet feature save me so much time. There are tons of SwiftUI snippets in my collection, so copying and pasting snippets quickly has become a necessity.
---
‌Closing Thoughts
In the last few months, I have been trying to improve my posture. Despite buying a standing desk, I still find that my posture worsens as the day progresses.
Being an electronics hobbyist, I was considering making a physical device that would help me monitor my posture - like many in the Arduino community have done. The majority of these implementations are bulky and are incorporated into the desk chairs or the desk itself, so they are far from portable. I've been using Jordi's app for a week now, and it's so much simpler and more clever than anything else I've tried.
I found Jordi's pragmatic "2-2-2 approach" to be really interesting and I'm planning on trying it out in my next project; my indie projects are always prone to feature creep.
Apart from Posture Pal, Jordi has recently been working on Vivid. It's a utility that lets you double the brightness of your Mac's screen - it's great if you like working outside or in a brightly lit environment.
Jordi is actively building in public, so if you're interested in following along, check him out on Twitter.
---
A quick welcome to the ✨ 18 new people ✨ joining us this week - feel free to reply to this email and say 👋.
If you're enjoying the newsletter, please consider sharing it! Have some feedback you want to share? Drop me a message 📧
Missed last week's issue? You can read it here: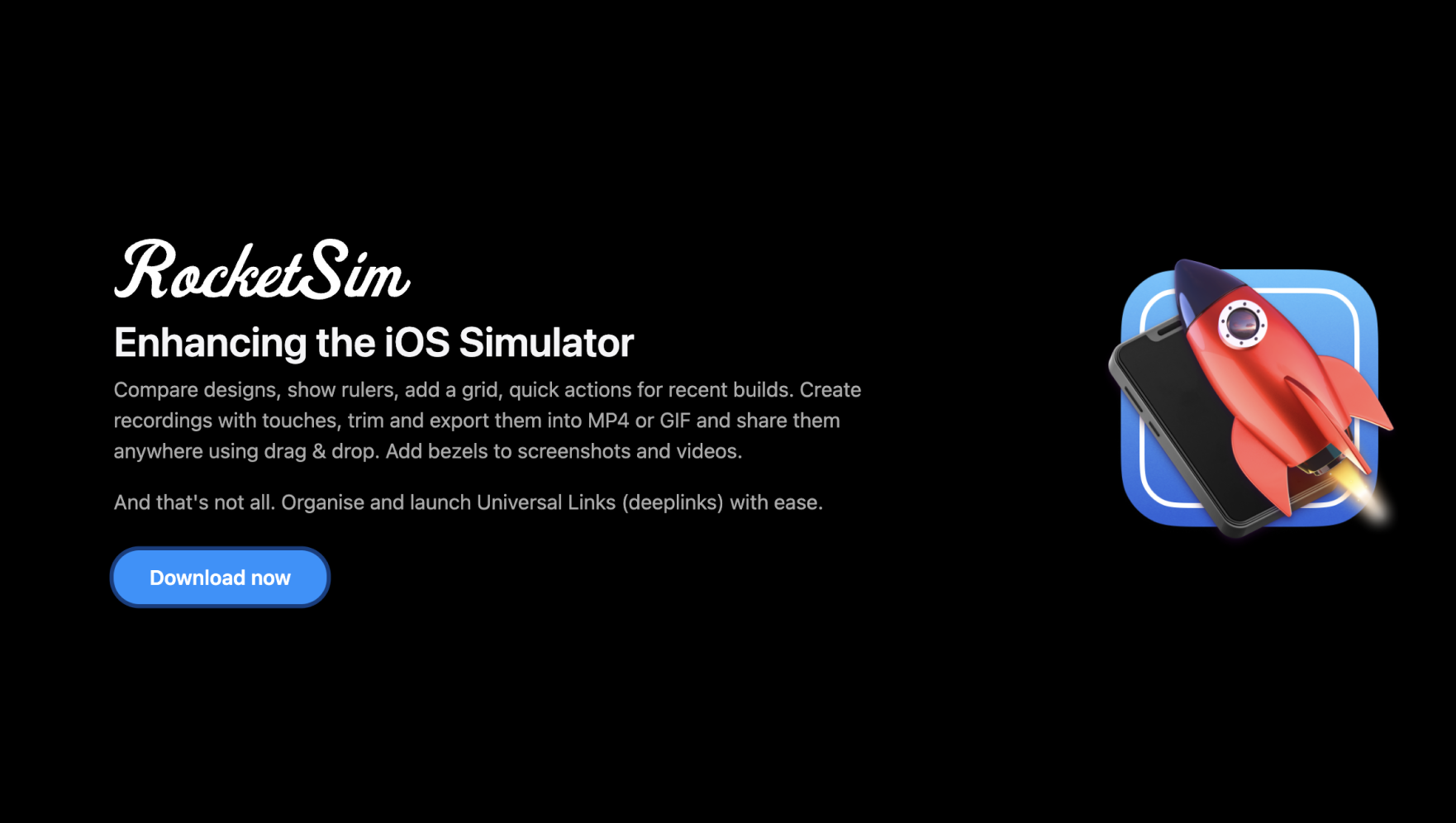 Or, if you're looking for something else to read, check out our partner Refind!
---
If you're an iOS Developer, check out my book - Ace the iOS Interview:
Subscribe or follow me on Twitter for updates!