Issue #12: Batteries for Mac by Rony Fadel
Today, we're taking a look at Batteries for Mac by Rony Fadel.
Batteries for Mac tracks all of your devices' batteries from the Menu Bar, Touch Bar, and the Batteries Widget. Your devices will alert you if their batteries are low so you can remember to recharge them.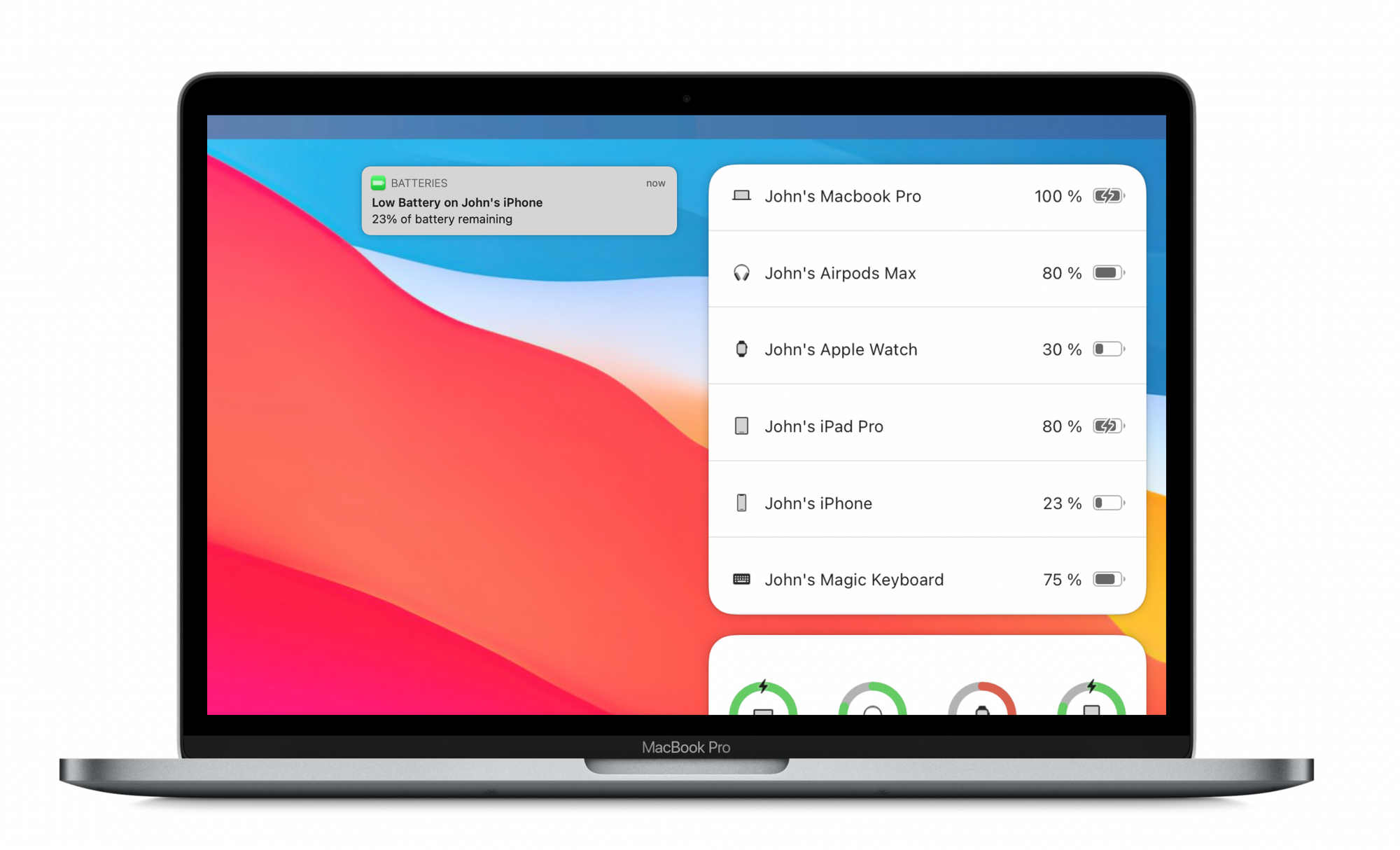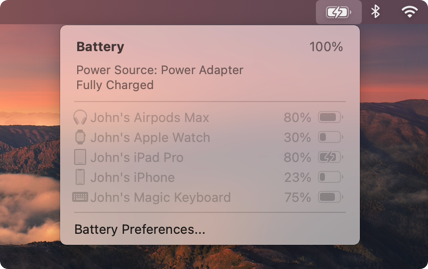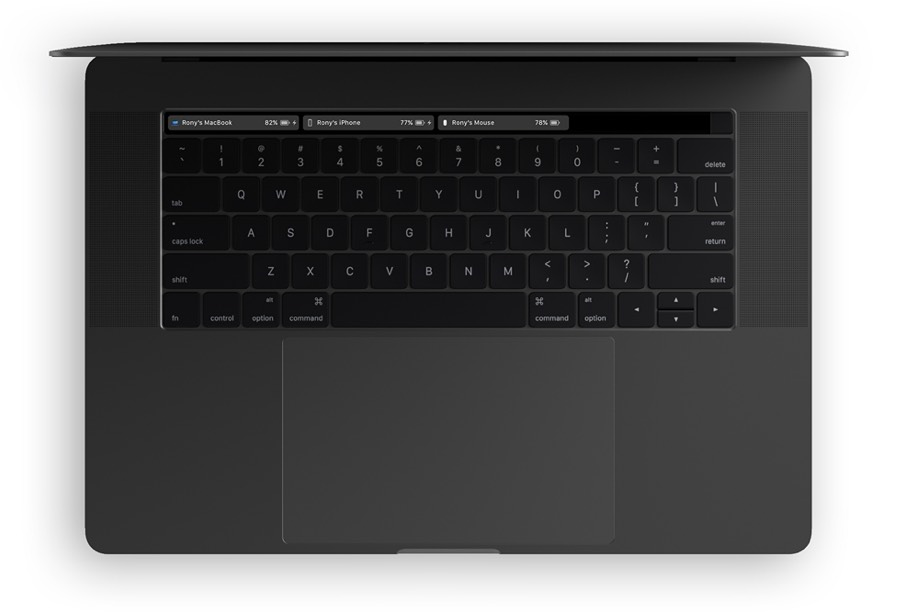 "I miss some of the little things that make iOS special. This is one of those things."
- Cult of Mac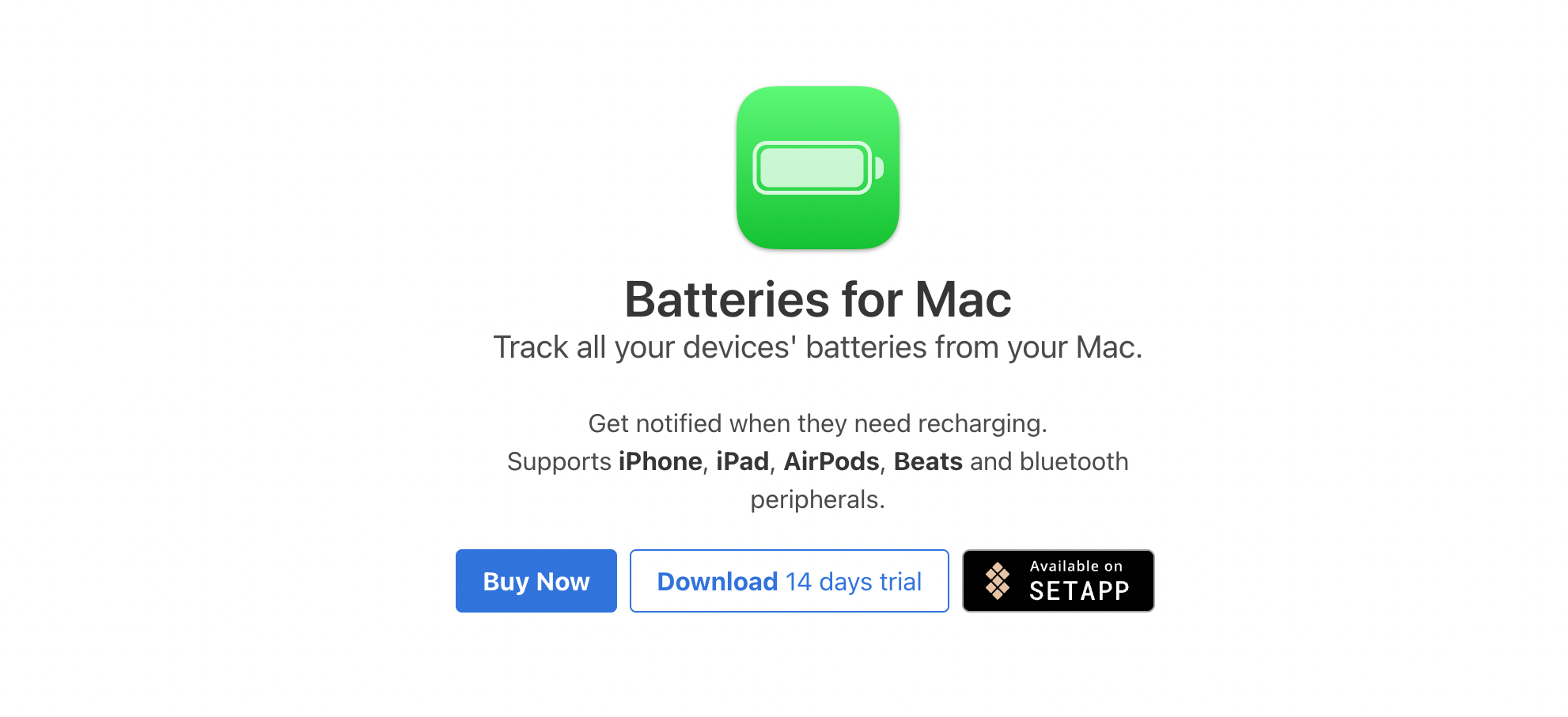 ---
The Daily Upside is a business newsletter that covers the most important stories in business in a style that's engaging, insightful, and fun. Started by a former investment banker, The Daily Upside delivers quality insights and surfaces unique stories you won't read elsewhere.
---
Can you tell us a little bit about yourself?‌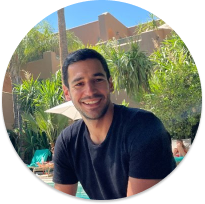 Sure thing! First things first, I'm Rony Fadel. I've been developing for the Apple platform for about 10 years now, and I worked for Apple on both iOS and macOS for 6 years.
At some point, I became tired of the corporate environment and wanted to see if I could make it on my own as an indie hacker. Currently, I consult a few days per week and spend the other days pushing out new products that make my life (and by extension, the lives of others) easier.
---
‌How did you come up with the idea?
The Batteries widget on iOS had been immensely useful to me, but I spend most of my day working on my Mac. So, I was getting tired of checking my connected devices' battery percentage either on my phone or through the Bluetooth menu all the time.
It became such a nagging issue for me, that one day I sought out a way of hacking something together to see if I could integrate a Batteries widget into the Mac. I also wanted it to feel like a native macOS feature: my favorite hack was when I added your other devices' battery levels into the macOS battery menu.
---
💡 Want to see your app featured?‌‌‌
‌‌‌Submit your app or message me on Twitter 🐦‌
---
‌How did you market the app as an indie developer?‌
I posted Batteries on ProductHunt and reached out to a few Mac blogs: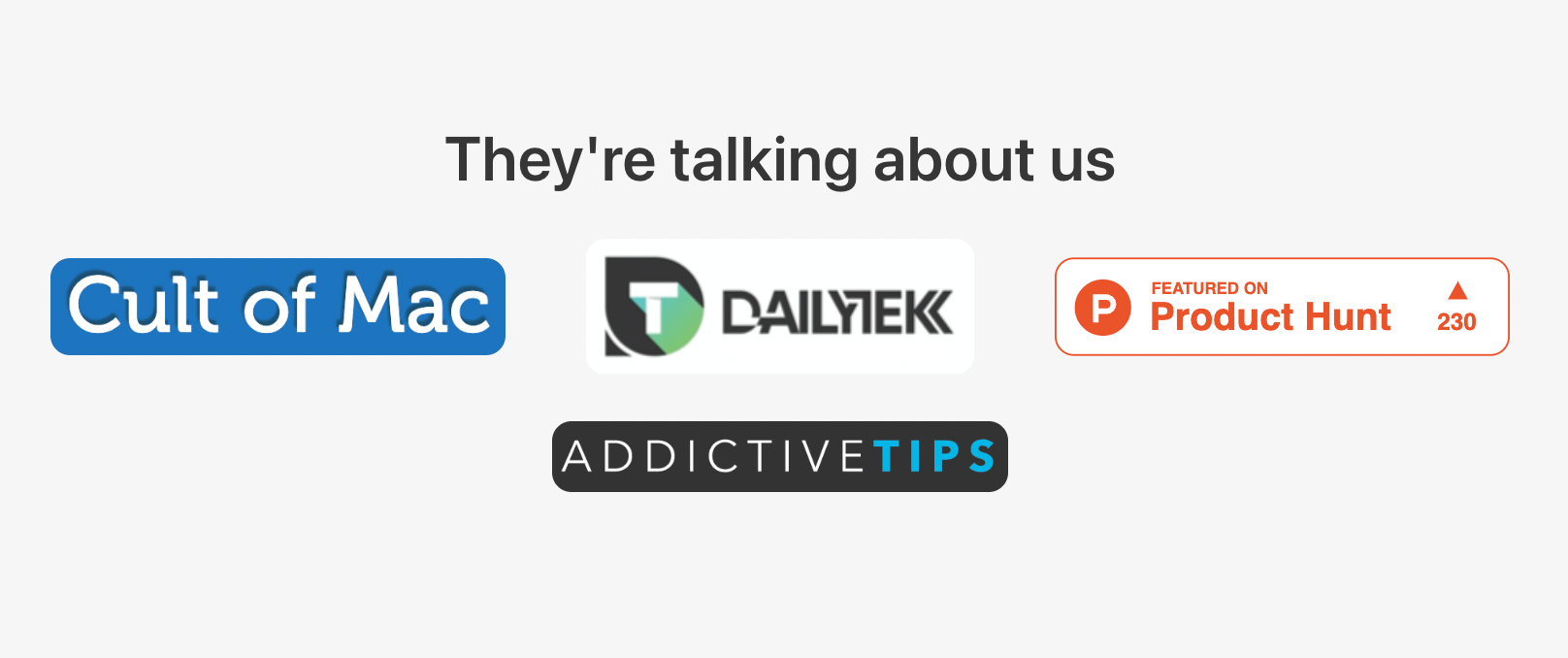 The feedback was very positive and that helped get a lot of initial traction. I did dabble with Reddit ads, but I didn't see a big ROI from it.
---
‌What's your app design and development workflow like?‌
I usually decide to take on a problem if I confront it repeatedly over a long period of time. When I reach a breaking point and decide to tackle that problem, I'll start with a small proof of concept. I'll sketch out the whole product flow on pen and paper and get coding.
I aim to have something I can ship within a month at which point I submit it to Reddit's TestFlight subreddit and get feedback. Later on, I'll post about it on my Twitter.
---
‌Any advice on monetizing your app and improving conversions?
For indies: don't go into a crowded space. Think outside the box and come up with innovative products. People will get excited about your product more if there aren't 10 other products like it.
If it solves a problem and it's unique, it shouldn't be hard to monetize.
Also, be smart about your monetizing strategy: I don't think a subscription model would be fitting for Batteries for example, but a one-time purchase is.
---
‌‌Closing Thoughts
As someone who has a habit of not keeping their devices charged, getting notifications when any of my devices are running low is incredibly helpful for me. I can't tell you how many times I've packed up my devices and headed to a coffee shop only to realize they're almost out of juice.
Since each license of Batteries for Mac allows it to be used on 3 computers, I've found that I'm able to easily monitor all of my devices' battery levels, regardless of whether I'm on my work laptop, or my personal device, or a test device. The minimalist design complements your workflow without getting in the way.
I highly recommend taking advantage of the 14-day free trial. If you like, Batteries for Mac please show your support on ProductHunt:
---
‌A quick welcome to the ✨ 13 new people ✨ joining us this week - feel free to reply to this email and say 👋.
If you're enjoying the newsletter, please consider sharing it! Have some feedback you want to share? Drop me a message 📧
Missed last week's issue? You can read it here:‌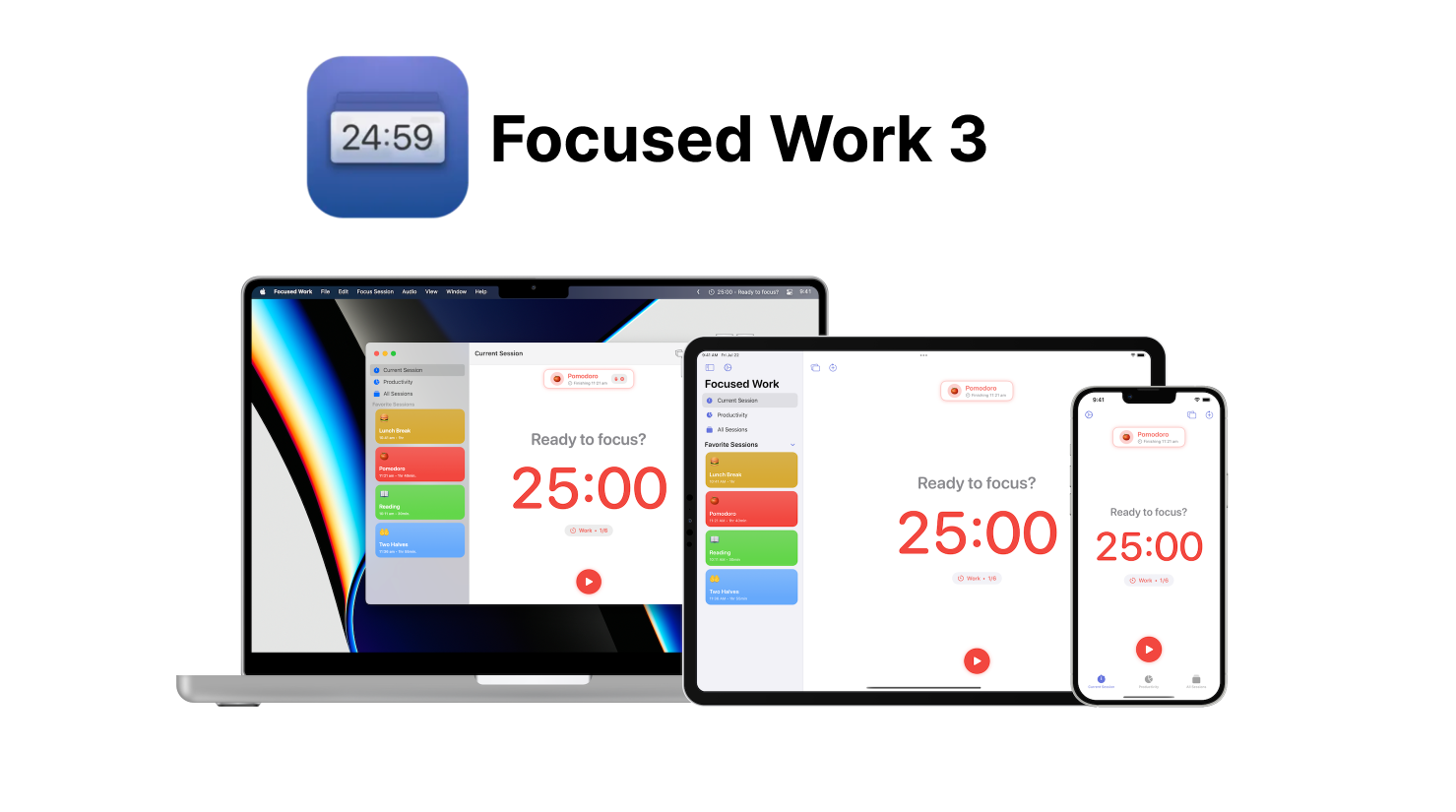 ---
If you're looking for something else to read, feel free to check out my iOS & Swift Programming blog or my book Ace the iOS Interview:
Subscribe or follow me on Twitter for updates!