Issue #13: Vivid by Ben Harraway
Today, we're taking a look at Vivid by Ben Harraway
Vivid allows users to double the brightness of their MacBook Pro and Pro Display XDR system-wide!
The new MacBook Pros and the Pro Display XDR have displays that can go up to 1,600 nits of brightness. By default these levels of brightness could only be reached when you were watching HDR videos or when using Metal applications. Vivid takes advantage of standard Apple APIs which allows it to make your screen more than two times brighter.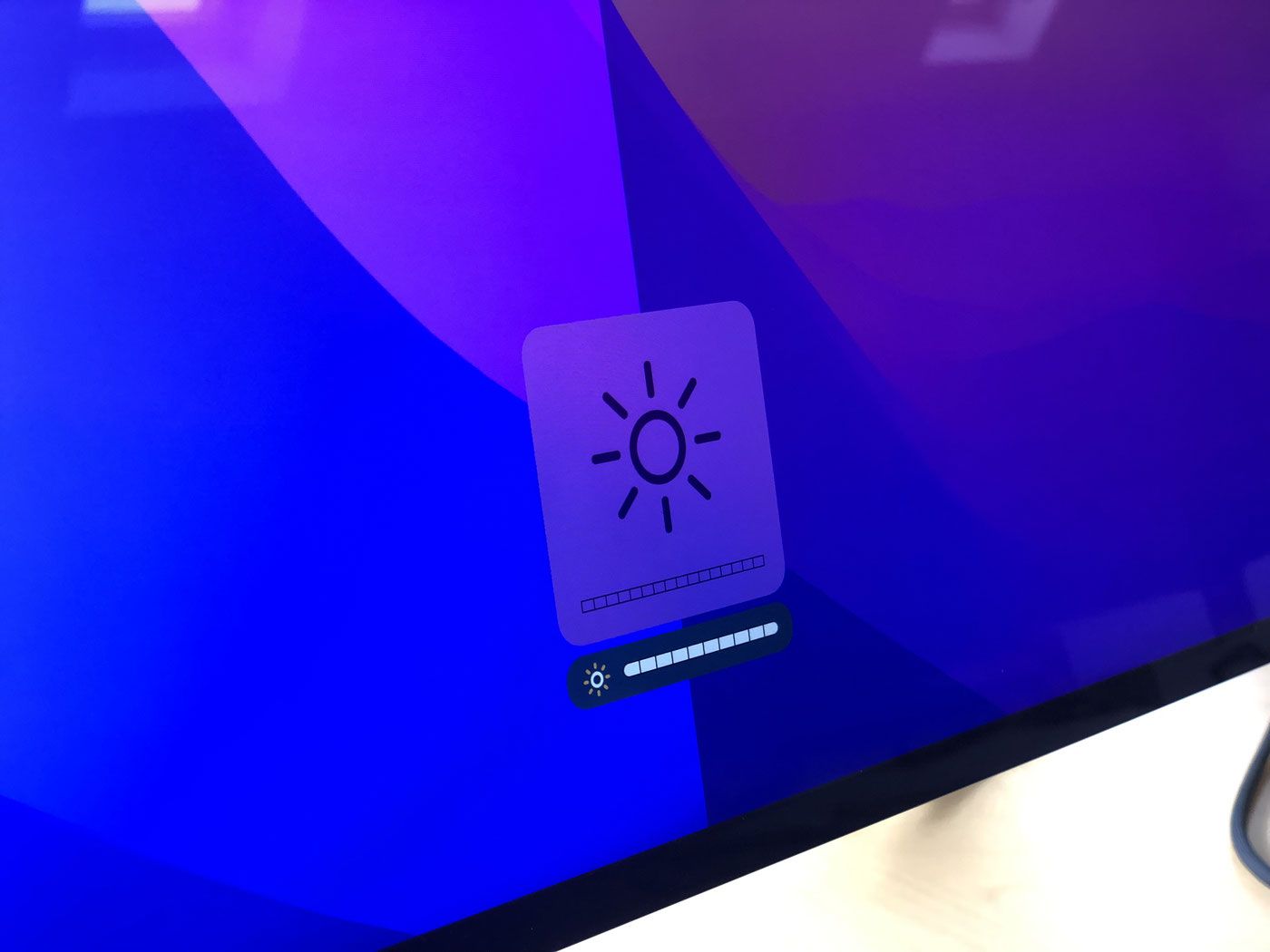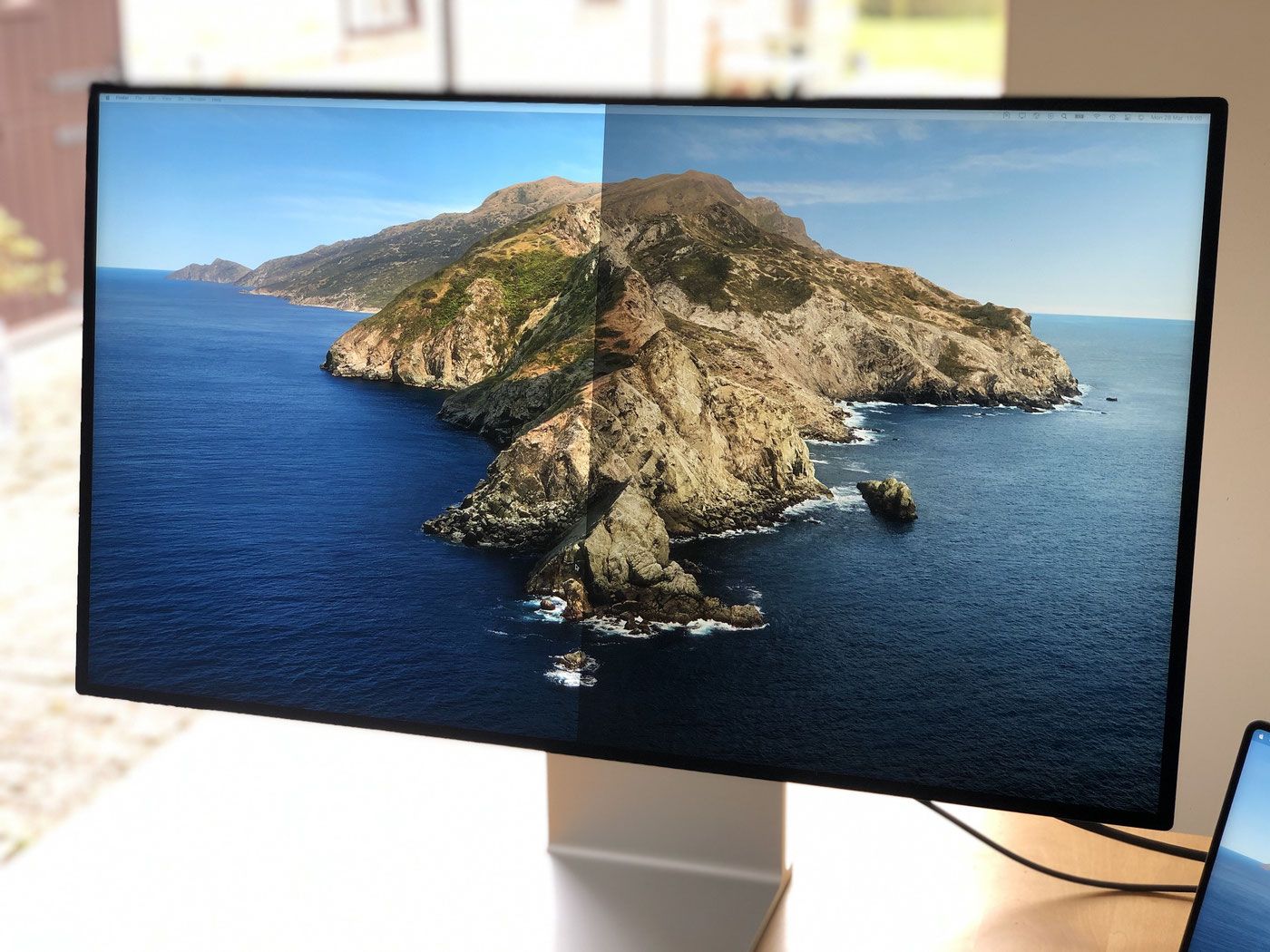 For those of you concerned about dimished screen longevity, here's what Apple has to say about it:
Pro Display XDR can sustain 1000 nits of brightness across the full screen. This means that a pro can edit an HDR photograph or video with the entire frame at 1000 nits of brightness, indefinitely.

- Apple
Features
Use your MacBook Pro outside in the bright sun
Raise the max brightness from 500 to over 1,000 nits
Use your regular brightness keyboard keys to adjust the brightness
Easily toggle Vivid on and off with ⌃ + ⌥⌘ +V
You can use Splitscreen Mode™ to really see the difference
Right-click the menu bar icon to toggle Vivid
Option to only brighten your active window

⭐️⭐️⭐️⭐️⭐️
"Just got @thevividapp and it's totally worth it if you are using your MacBook outside."
Dennis Andrašec
⭐️⭐️⭐️⭐️⭐️
"Glad to see it working already, I wouldn't update to Ventura without Vivid, I've gotten too used to the extra brightness."
Ivan
---
The Daily Upside is a business newsletter that covers the most important stories in business in a style that's engaging, insightful, and fun. Started by a former investment banker, The Daily Upside delivers quality insights and surfaces unique stories you won't read elsewhere.
---
Can you tell us a little bit about yourself?‌
Hi there, I'm Ben Harraway from Hampshire in England. I'm an indie developer and produce software and apps under the name Lumen Digital. I've been doing this for 12 years now.
I mostly make apps for iOS, but I also dabble with web and Unity stuff, and sometimes basic electronics using Arduino or Raspberry Pi.
---
‌How did you come up with the idea?
The idea for Vivid was actually brought to me by Jordi Bruin, who was trying to solve the technical hurdles but was a bit stuck. He saw me talking about transparent videos on Twitter and reached out to see if I wanted to help try and solve the problem.
Well, I love a technical challenge - so we teamed up and managed to break that "nits barrier" together after some fun hacking around in macOS.
It's kind of weird being indie for 10 years, then jumping into a joint project... but it was awesome. I'd highly recommend it to any indie - it can get lonely coding by yourself all the time!
---
💡 Want to see your app featured?‌‌‌
‌‌‌Submit your app or message me on Twitter 🐦‌
---
‌How did you market the app as an indie developer?
I'm a big fan of Twitter for showing off early development and getting people to know about your product. I don't have loads of followers, but it's great to get some initial traction. Lots of great journalists use Twitter, so it's well worth putting it out there.
Luckily once we got a bit of press, it kind of took off; some YouTuber channels reviewed it and a steady stream of sites started doing articles about it.
---
‌What's your app design and development workflow like?‌
Just code it!
I've never been great at design, so I'll always start with the technical parts. Solve the hard problems, then work backward.
My UI and UX work tends to be inspired by other apps that I love, but I have to remember - just follow the HIG and generally you'll never go too wrong.
---
‌Any advice on monetizing your app and improving conversions?
From Vivid, I've learned that the App Store isn't the only way to make good money.
We sell Vivid through Gumroad and don't have an App Store version at all. I thought this would limit sales, but actually - people seem more than happy downloading a 3rd-party app without the App Store.
I've also been really pleased that people are still willing to buy software that costs more than 1 dollar! The price point of Vivid is quite high and we had no idea if people would accept it, but gladly it seems to be working out quite well.
---
What's your favorite tool in your dev workflow?
My M1 machine! It's seriously great. So quick and so quiet, it's a real joy to use!
---
‌‌Closing Thoughts
Although I used to enjoy working outside, the glare on my computer screen became such a nuisance that I started worked almost exclusively indoors. With Vivid, I've been able to start working outside again which is particularly nice as the weather in San Francisco is getting warmer - or, in today's case, this park bench in Edinburgh.
Using Vivid has been a breeze since there are no new shortcuts to remember - your standard brightness keys can now adjust your display to be twice as bright. And - my favorite feature - the ability to brighten just your active window makes the tool that much more convenient.
I'm currently on vacation in Scotland, so there may not be an issue next week - but I'll do my best.
---
‌A quick welcome to the ✨ 10 new people ✨ joining us this week - feel free to reply to this email and say 👋.
If you're enjoying the newsletter, please consider sharing it! Have some feedback you want to share? Drop me a message 📧
Missed last week's issue? You can read it here:‌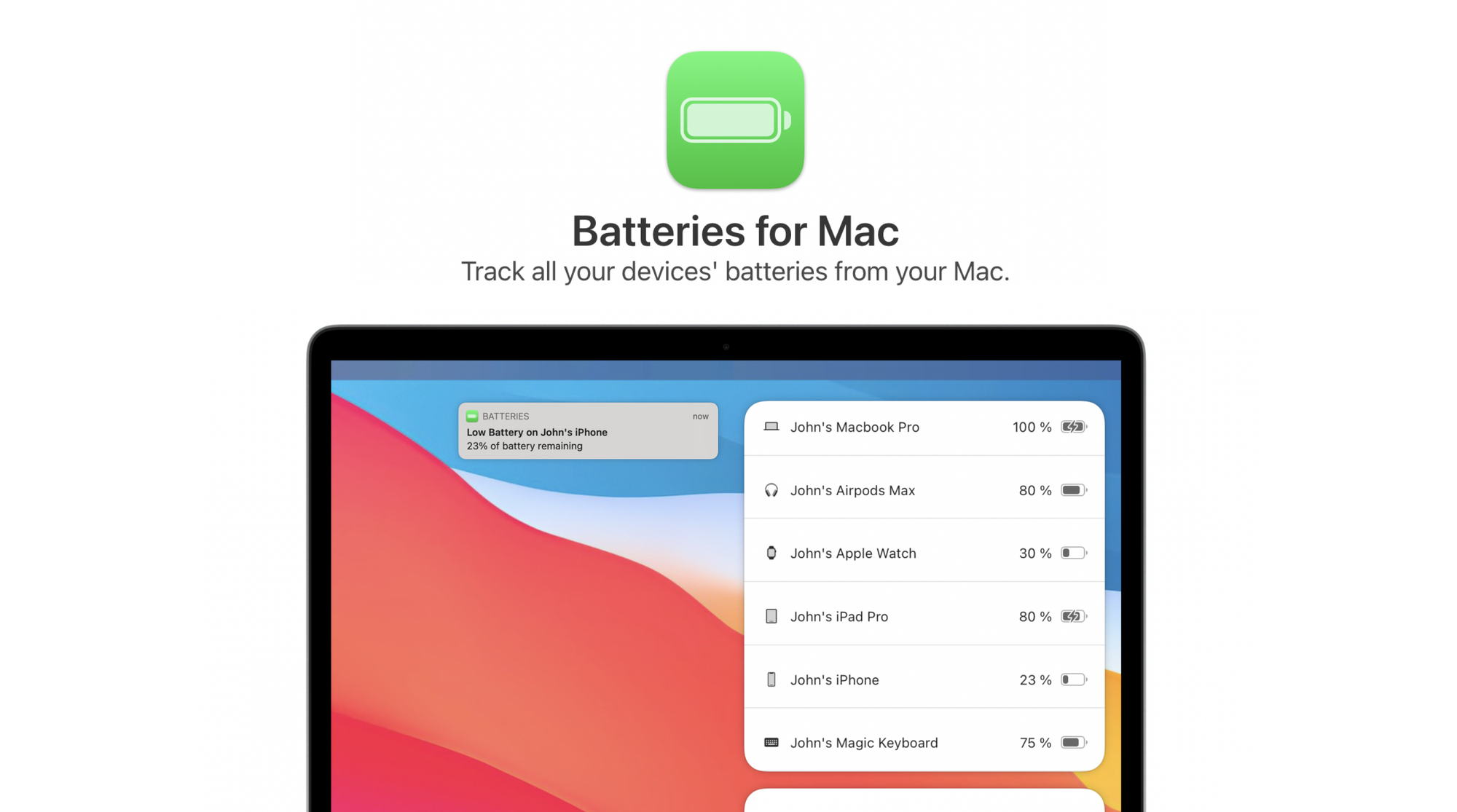 ---
If you're looking for something else to read, feel free to check out my iOS & Swift Programming blog or my book Ace the iOS Interview:
Subscribe or follow me on Twitter for updates!